The British Air Forces will receive new air-to-surface missiles. The British Defense Ministry ordered MBDA to manufacture a new modification of the Brimstone missile, Warspot reports, citing the ukdefencejournal.org.uk portal.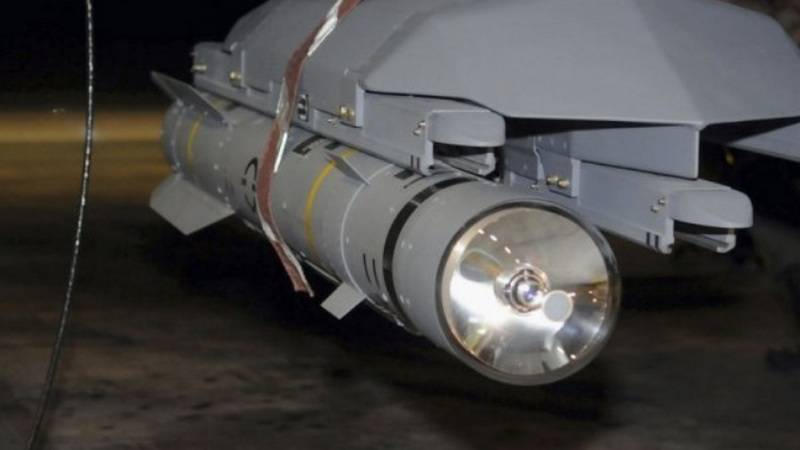 The updated version will be created on the basis of the Brimstone 2 rocket and preserve its appearance. The new missile, called the Brimstone 2 CSP (Capability Sustainment Program), will have a target hit range increased by 20% compared to its predecessor (the Brimstone 2 missile has a classified range).
At the moment, the Brimstone 2 CSP rocket completes a series of tests. Mass production is scheduled for the end of the year. The novelty will go into service with the British Air Force in 2019, and by the year 2022 will completely replace the Brimstone missiles of previous modifications.
Brimstone was developed by the international consortium MDBA for the British Air Force and is a high-tech homing missile air-to-ground. The ammunition is equipped with an active radar homing head, which allows to hit moving targets with great accuracy. In addition, Brimstone can be induced by a laser beam. The British Air Force fired Brimstone fighters-bombers Tornado GR4 and fighters Eurofighter Typhoon. In the future, the British military plan to install Brimstone on drones Reaper MQ-9A and attack helicopters Apache AH-64E.