Former Commander of US Land Forces in Europe, Ben Hodges on Wednesday called for the return of the rotational forces of the US military to the Baltic countries, writes the Latvian edition of "Delfi"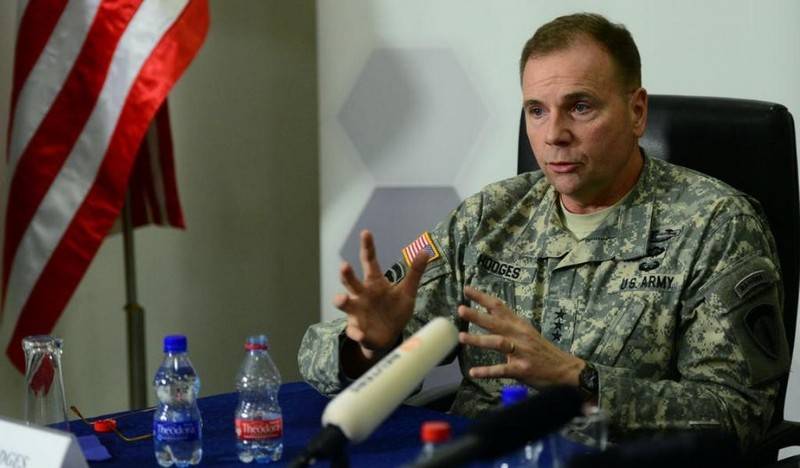 According to him, after the land units of the US Army stationed in the Baltic countries were withdrawn, the United States could send logistics or air defense units to Lithuania, Latvia and Estonia instead.
In my opinion, permanent placement of a logistics or air defense unit using rotational forces would be useful in terms of strengthening the containment policy. In addition, the US military in Estonia, Latvia and Lithuania would also be present all the time.
- declared Hodges
The rotation of the US Army units in the Baltic countries was carried out from 2014 in response to Russia's actions in Ukraine, but after the deployment in the Baltic States and Poland last year along the NATO international battalion, the US military from the Baltic countries were withdrawn.
At the moment, the US army units are located mainly in Poland, from where they arrive at the exercises in the Baltic countries.