Kurt Volker, US State Department Special Representative for Ukraine, announced plans to visit Ukraine, in particular, the Donbass in April-May of this year, reports
Interfax
.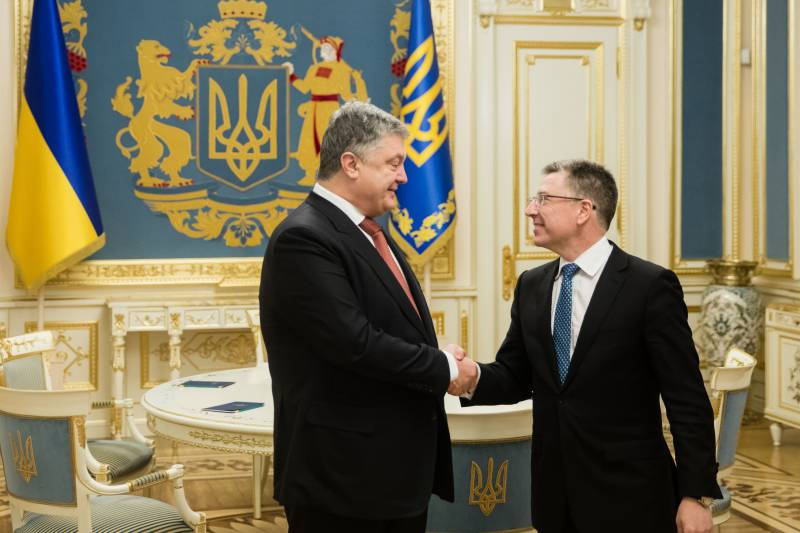 I want to visit the eastern part of the country to see the conflict zone from the Ukrainian side. I want to meet with Ukrainian colleagues in Kiev, but before that I would really like to hear the answer from Russia and understand what we can talk about,
Volker said in an interview with Voice of America.
According to the special representative, he plans to come to Ukraine in late April or early May.
He stressed that the Ukrainian conflict needs increased attention, since the hot phase of hostilities is again here.
The past few weeks have been a little better, but now the tension is increasing again,
added Walker.
He also told the publication that his last contact with representatives of the Russian side regarding the conflict in the Donbass took place in January 2018. After that, the Russians did not get in touch.
Volker added that Washington is disappointed with Russia's actions around the world.