Chief of Staff of the Royal Air Force Stephen Hillier made a statement that the British armed forces should be ready for Russian attacks in space, leads InoTV publication of The Times. According to the official, if Moscow "was ready to commit a chemical attack in Salisbury," then it can destroy the satellites on which London depends.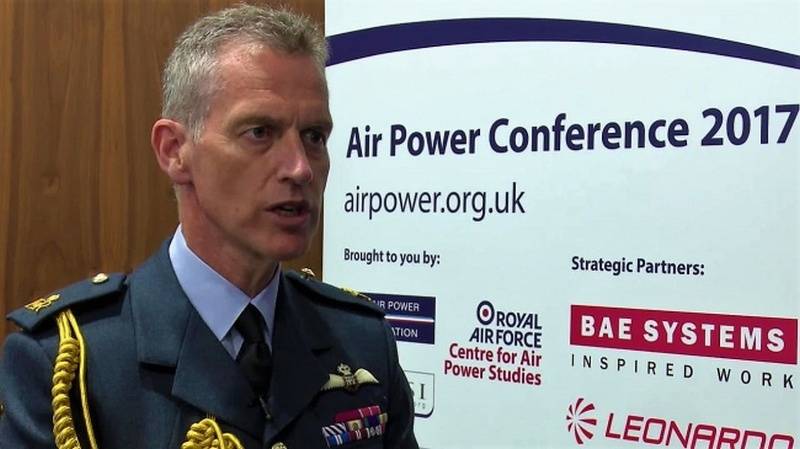 If Moscow was "ready to commit a chemical attack in Salisbury," then it could defy international norms prohibiting the use of cyber attacks, laser beams or electronic suppression to destroy valuable spacecraft. As a result, the ability of the United Kingdom Armed Forces to control fighters, warships and submarines will be undermined.
- claims Hillier.
According to him, the last half century, England considered the cosmos "free good", but now everything has changed. The reason is the development of space
weapons
a number of countries, including the United States, China and Russia.
I do not predict, if I may say so, the war in space. But I see that our use of space is challenged, and they are trying to deprive us of certain opportunities.
- noted Hillier. He added that London needs to prepare for the fact that he will have to deal with such threats.