Large-caliber machine guns "Kord" continue to be actively used in Syria in battles with terrorist groups, writes
Messenger of Mordovia
.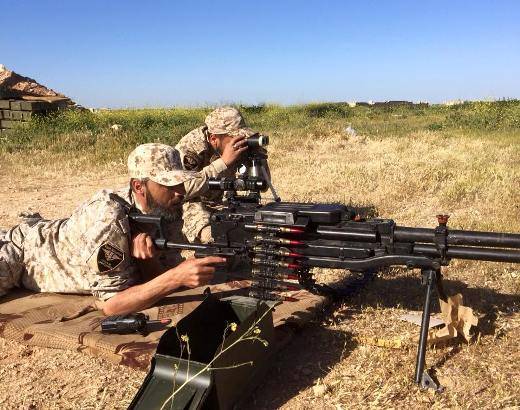 Recently, new photos have appeared on the Web, which depict fighters of a Christian formation with a Russian-made 12,7-mm machine gun.
For the first time, these machine guns were spotted in Syria in the 2014 year during fighting in the Jobar region on the northeastern outskirts of Damascus.
It was already noted that the "Kord" 6Т19 perfectly proved itself during the fighting in the conditions of the city.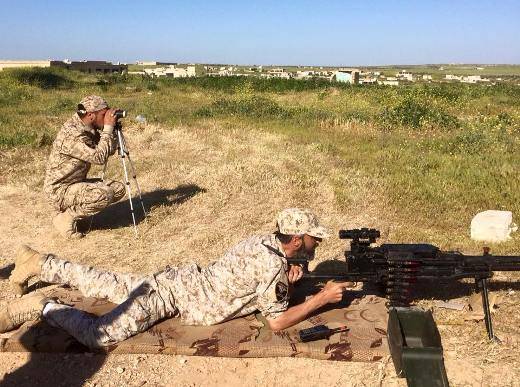 "With it, you can knock out enemy shooters at a distance of almost two kilometers. Powerful armor-piercing incendiary bullets are used, from which even brick and concrete walls will not save, "the author of the publication Dmitry Lemeshko notes.
The rate of fire of the machine gun reaches 700 rounds per minute. The initial speed of a bullet is about 860 meters per second, the weight of the machine gun is 32 kg, the life of the barrel is 10 000 shots.