Against the background of lobbying for the translation of the Kazakh language into the Latin alphabet in the Republic of Kazakhstan, they started talking about a "problem", which was not customary to talk about earlier. As a result of a study conducted by the Ministry of Culture, about 17% of "adult" Kazakhstanis do not speak Kazakh at all. At the same time, Kazakhstani independent experts noted that these figures may be the tip of the iceberg, and the percentage of those who are not in possession is higher in reality.
The Minister of Culture of Kazakhstan Arystanbek Mukhamediuly noted that in the republic about 8% of the document flow is not conducted in the state language of Kazakhstan. It is noteworthy that in the central government the percentage of use in the document flow of the Russian language is higher than "on the ground", and is about 11%. Reports about it
CA-NEWS
.
"Harder" with the media. According to the Ministry of Culture, more than a quarter of Kazakhstan's media outlets (28%) are not published in Kazakh.
To increase the percentage of citizens of the Republic of Kazakhstan who speak Kazakh, there are regional centers for teaching the state language in the republic. In 2017, about 58,3 thousand citizens of Kazakhstan became graduates of such centers.
The republic fears that the translation of the Cyrillic language into Latin may lead to the fact that a certain number of citizens will finally lose interest in learning Kazakh. However, the authorities are currently ignoring these concerns.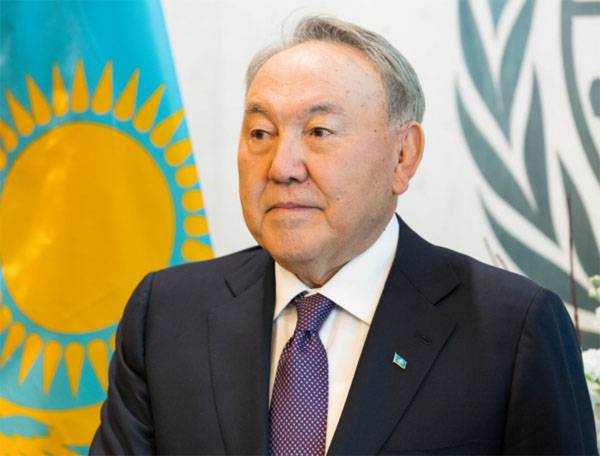 Recall that since 2007 in the Republic of Kazakhstan, on the initiative of the President of the country, the policy "Trinity of Languages" has been in place. This is a project as a result of which Kazakhstanis should master the Kazakh, Russian and English languages.