Japan expressed protest to Russia in connection with the conduct of flight exercises on Iturup island, Japanese Foreign Minister Taro Kono said, answering questions from members of the lower house.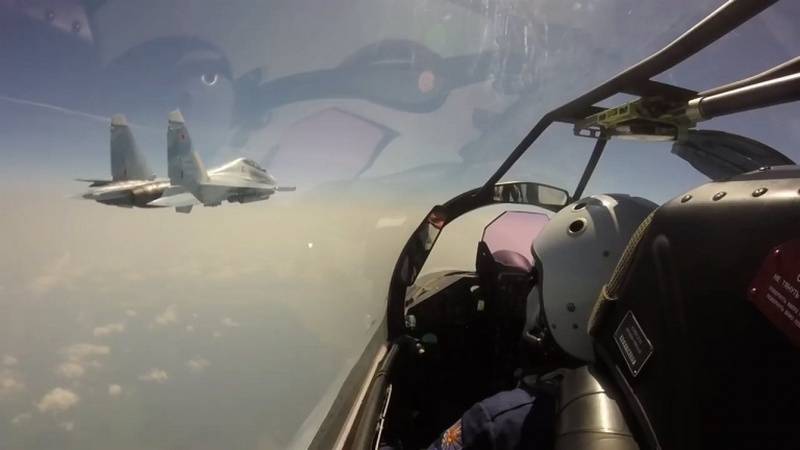 This leads to the strengthening of the Russian military presence in the northern territories (as Japan calls the four islands of the southern Kuriles), which does not coincide with our country's position on these islands.
- the minister cited the text of the protest transmitted through diplomatic channels.
On Monday, for the first time, two Russian Su-35 fighters conducted exercises to relocate from the Khabarovsk Territory to the Burevestnik reserve military airfield on Iturup island, having covered 2 thousands of kilometers.
Earlier, Japan in February declared a protest to Russia in connection with the start of anti-terrorist exercises on the islands of the Kuril ridge.
Japan disputes Russia's affiliation with the four islands of the South Kuriles: Kunashir, Shikotan, Iturup and Habomai, referring to the bilateral Treatise on trade and the 1855 borders of the year.