The Pentagon does not believe that Iraq will buy C-400 anti-aircraft missile systems from Russia. This was announced on Tuesday by a representative of the command of the operation Inherent Resolve (Unshakable Resolve), which is conducted in Iraq and Syria by a group of countries led by the United States, Air Force Brigadier Andrew Croft.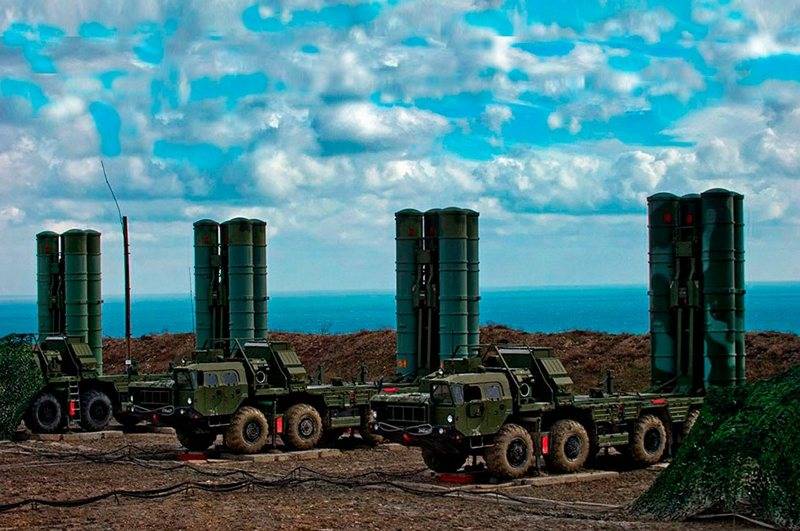 The general was asked to comment on information that Iraq is going to buy C-400 from the Russian Federation.
I saw this [purchase messages] only in open sources, the media. I do not see any evidence that this will happen. This is a very expensive and complicated system.
- said Croft, adding that no one consulted him on this issue
Earlier, the head of the defense and security committee of the Iraqi parliament, Hakim az-Zamili, noted that Iraq seeks to have Russian anti-aircraft missile systems at its disposal in order to protect its territory and sky from air threats. Also, the Shafaq News portal reported that the Iraqi delegation will soon visit Moscow for talks on the acquisition of C-400.