The president of the United States, Donald Trump, extended the sanctions against the GRU and the FSB imposed under his predecessor Barack Obama by one-year, reported
News
.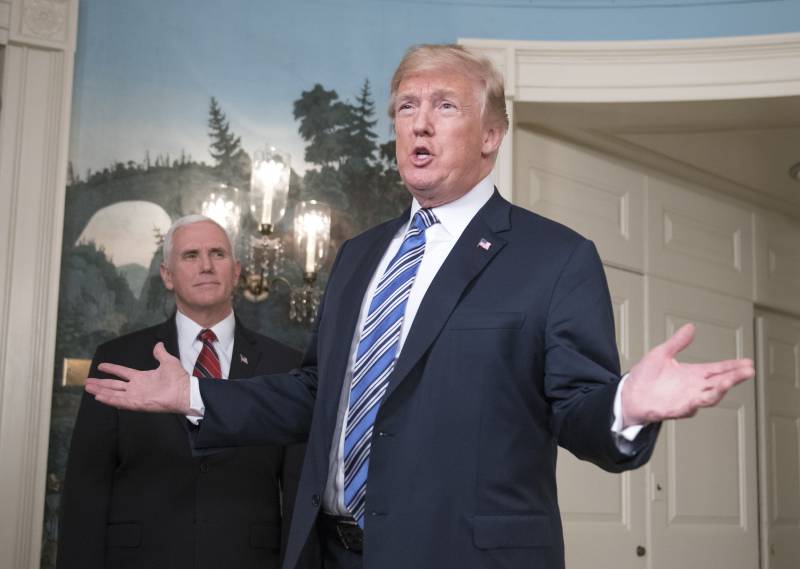 When he was president, Obama signed two decrees imposing restrictions on countries that, in his opinion, carried out cyber attacks on US institutions.
These measures have affected, including Russia.
Substantial malicious activity in cyberspace continues to pose an unusual and extraordinary threat to national security, foreign policy, and the United States economy. I extend by one year the state of emergency imposed by the executive decree of 13694, supplemented by decree of 13757,
Trump quotes the White House press office.
It is reported that on the basis of the aforementioned decrees, the US administration imposed sanctions against the FSB and the Main Intelligence Directorate (now the General Directorate of the General Staff of the RF Armed Forces).