The Ukrainian Ministry of Energy and Coal Industry publishes reporting data for the first two months of this year on coal mining. It turned out that coal mining in Ukraine fell to a record low level. So, in comparison with the same period last year, the production of so-called raw coal has fallen by almost a third, namely by 27,6%. In absolute terms, this amounted to "minus" 2,03 th. Tons.
At the beginning of March 2018, coal production volumes for the indicated coal grade in Ukraine amounted to 5,334 thousand tons.
Reduced production and other types of coal. For energy grades - by 31,4%, for coking - by 6,6%.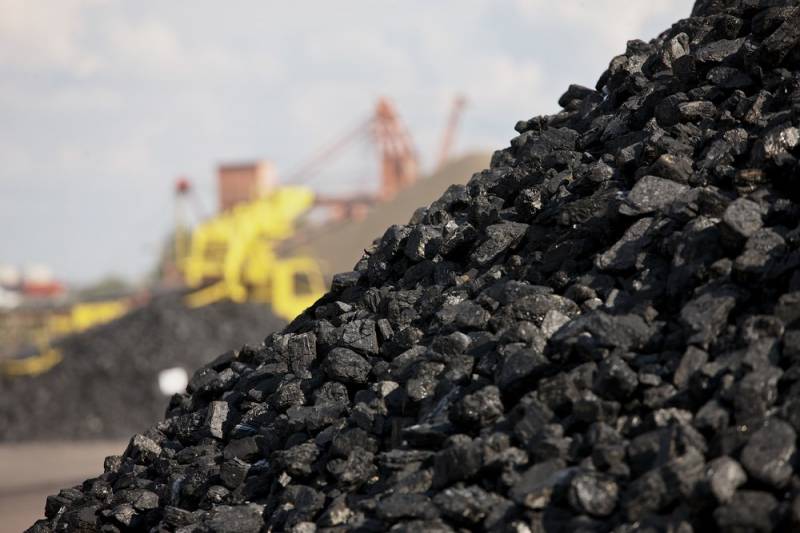 This reduction leads to another round of problems with the lack of coal raw materials for Ukrainian thermal power plants, as well as for industry. Against this background, Kiev continues to report on the "achievement of a breakthrough" in the agreements with the United States. According to Poroshenko, American coal is "systematically shipped" to the territory of Ukraine, and this is "proof of the diversification of supply." At the same time, ships coming to the Black Sea from American ports were repeatedly noticed at the Novorossiysk sea port.
A few years ago, Ukraine was among the largest exporters of coal in Europe.