Emergency measures were taken at a number of US military facilities, which received suspicious packages containing, including explosives, reports
News.ru.com
with reference to CNN.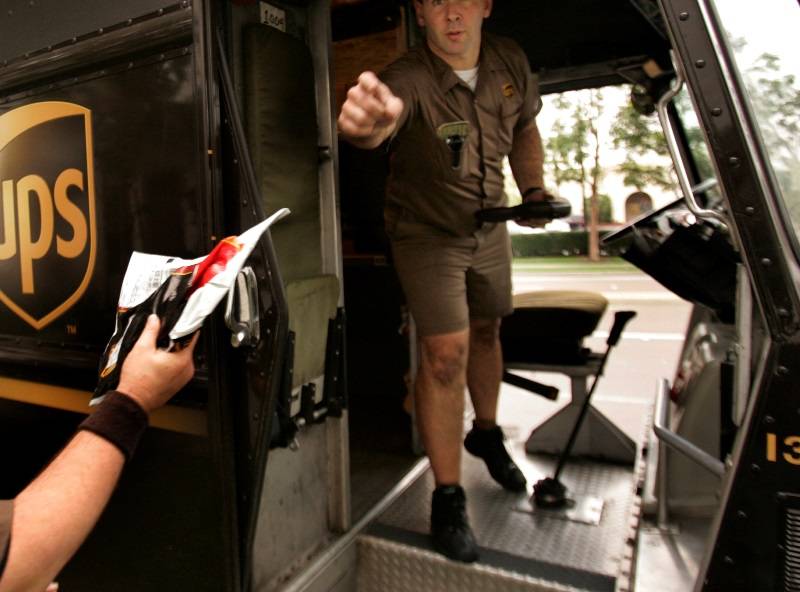 So the squad of sappers stationed in Fort Belvura (Virginia) received a parcel with gunpowder and combustion products.
The X-ray study also showed the presence of a (navigation system) GPS and a homemade igniter. The item was transferred (for examination) intact, there is no information about the victims,
said US ground spokesman Michael Howard.
Another package was delivered to the National Defense University at Fort McNair in Washington. According to the military, there were also explosives in it. People were evacuated from the building. Later it turned out that the parcel was not particularly dangerous.
It is reported that similar packages "were received by the CIA and the Naval Support Fund in Dalgren (Virginia)."
A total of 10 such packages were detected. Now they are in the FBI lab. Experts intend to establish the contents of all parcels, as well as the one who sent them.
"The authorities do not believe that the same person who had previously been found responsible for organizing a series of explosions in Austin, the capital of the state of Texas, could be behind the incident. He sent parcels of bombs, killing two people and injuring several others, "the newspaper notes.
Journalists recalled that last week the offender "was installed, but died during the arrest (according to some information, he blew himself up). The police identified him: an 24-year-old man named Mark Anthony Conditt.