Almost 160 countries "not from the Western bloc" believe that London should provide evidence of Moscow's involvement in the poisoning of ex-colonel of the GRU Sergey Skripal in Salisbury, reports
RIA News
Statement Press Secretary of the Russian Embassy in London.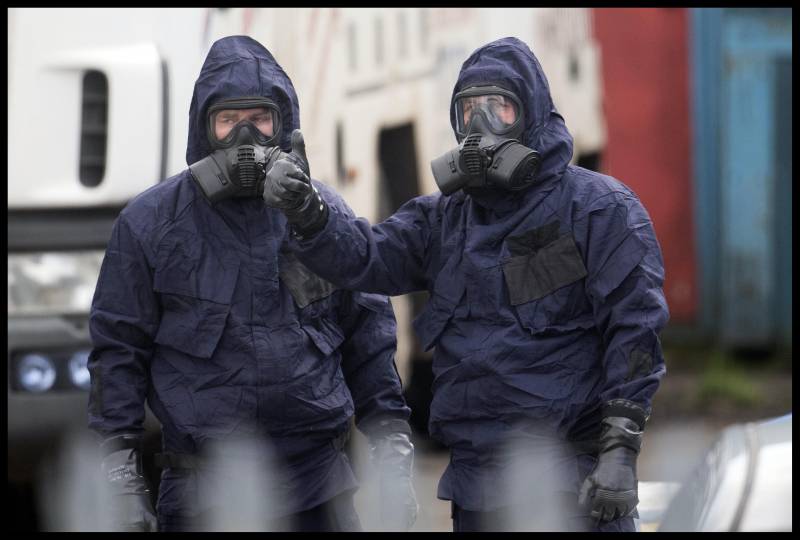 We paid attention to the statement of the Prime Minister. The nuances may vary, but the main thing remains the same. Even if Ms. May said that she was absolutely certain that Russia was responsible for the incident in Salisbury, she would have to provide all the evidence to Russia, the international community and the British public. This is the opinion of almost 160 countries that are not members of the Western bloc. Obviously, in the wider world, no one takes the words of Britain for granted,
said a representative of the Russian diplomatic mission.
Earlier, Kommersant published a presentation, which, according to its data, was demonstrated by the British ambassador in Moscow, and then "distributed in print to representatives of foreign embassies a few days before the expulsion of Russian diplomats." None of the 6 slides, according to the newspaper, provided evidence of the involvement of the Russian Federation in the Salisbury incident.
The representative of the Russian Foreign Ministry, Maria Zakharova, called the presentation of Prime Minister Theresa May "a failure, and" the largest manipulation of public opinion. "
Recall, the UK recently sent a Russian diplomat 23, Russia responded with mirror measures. Over the past two days, more than 25 countries have announced that Russian diplomats will also be sent out of solidarity with London.