The first farewell ceremonies for the victims of the terrible tragedy are held in Kemerovo at the Winter Cherry shopping center. Local media report that Kemerovo people say goodbye to 27-year-old Anton Mukhin and his five-year-old son. Relatives of the victims reported that they had made a decision on the cremation of the remains.
Funeral farewell ceremonies will be held today with another five killed in the fire that claimed dozens of 25 lives in March. We are talking about bodies that are already identified by relatives.
It was noted that the burials will be held at different cemeteries of the city, but at the site of the tragedy a memorial will eventually grow in memory of all the victims of the tragedy.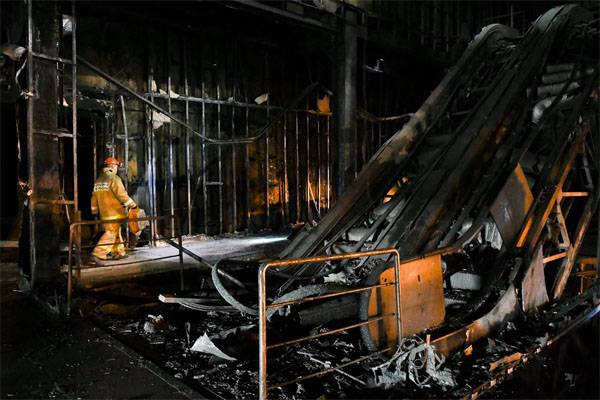 Some dead will be buried in other cities. In particular, the dead students of one of the local lyceums - a brother (sixth grader) and a sister (first grader) will be buried in Tomsk.
Currently, in Kemerovo, about 100 representatives of the Investigative Committee of the Russian Federation work at the site of the tragedy. The work is carried out under the personal control of the head of department, General Alexander Bastrykin. According to Russian President Vladimir Putin, on the eve of the meeting held in the city grieved with grief, the legal assessment will be given to the actions of each responsible person, regardless of his status.