The British Ministry of Defense said that the collective West (which, in fact, NATO) must "responsibly move on to a review of the deterrence strategy. This confirms at least the fact that the West has such a strategy and it is clearly directed against Russia, although several years ago in the very same NATO they tried to dispute this fact.
The executive secretary of the United Kingdom Ministry of Defense, Stephen Lovegrove, together with the deputy chief of staff of the British Armed Forces Defense Gordon Messenger said that the current concept of deterrence "does not meet the realities of modern times." It is reported by the news agency
TASS
.
From the statement of the representatives of the British MO:
In an era when there is a stable "gray zone" of the state, we must be ready to react and act. This does not necessarily mean that you need to respond with the same vector that you were attacked. It is necessary to be able to produce both escalation and de-escalation. You need to be able to use modern technology. And we should be aware that there are legal and political issues related to the state, which does not reach the war. We are used to the distinction between war and peace. We may need to consider this premise to ensure that we do not enter into a boxing match when we have one arm tied behind our backs.
Tied behind his back or keeps the fig in his pocket? ..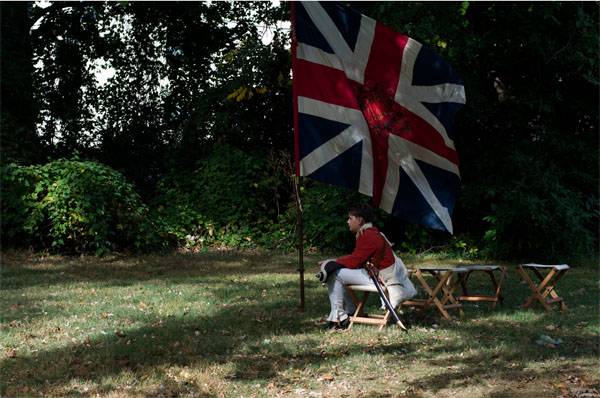 All these statements were made by the British representatives in connection with the incident in Salisbury. Continuing the unsubstantiated attacks against Russia, the British actually report that they are entering a "new" phase of relations with the Russian Federation, which on their part will be built solely on provocations in the style of "neither peace nor war."
In fact, nothing new. The policy of provocation at all times was the main vector for the British crown. And Russia managed to get used to it.