DPRK leader Kim Jong-un paid an unofficial visit to the People's Republic of China. Information about the event was published by Chinese media, including the state Central Television of China. Kim Jong Un's visit to China was his first overseas trip since he took over the country in 2011.
Chinese media reports, citing the Foreign Ministry, report that Kim Jong-un visited Beijing with his wife.
According to some reports, the head of the DPRK arrived in China on a special train. A motorcade without flags on cars was spotted in Beijing after the arrival of a special train to the People's Republic of China. It is reported that the visit of Kim Jong-un continued from March 25 and ended today.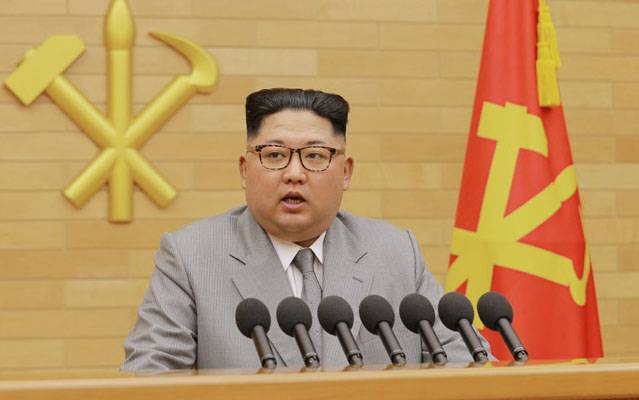 One of the topics discussed during the visit was the denuclearization of the Korean Peninsula. According to Kim Jong-un, Pyongyang is ready for a productive dialogue with Seoul for the sake of uniting Korea. The head of the DPRK also noted that he did not refuse to hold talks with the United States of America. The venue for such negotiations could be China.
The Chairman of the People's Republic of China, who received Kim Jong-un, noted that he was pleased with the positive dynamics that is now being observed on the Korean Peninsula.
In the Chinese media published photos of the meeting of Xi Jinping and Kim Jong-un in Beijing.