NATO Secretary General Jens Stoltenberg in a statement to the press at NATO headquarters announced the decision of the North Atlantic Alliance on the joint response of the Russian Federation to the use of military toxic substances in the UK.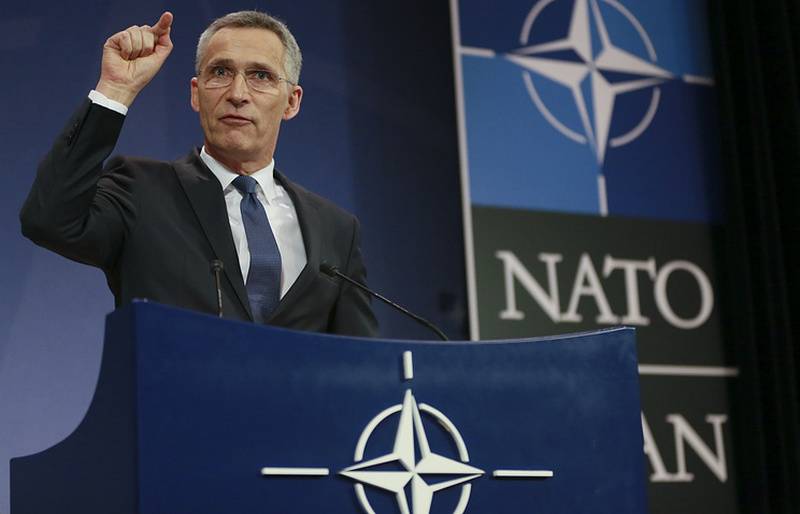 Today, according to our general decision, I withdrew the accreditation of seven diplomats, and also refused applications for accreditation of three more
- he said.
According to Stoltenberg, the Alliance has a limit on the size of the Russian mission: Russia had the right to accredit at headquarters to 30 employees. NATO decided that this number should be reduced.
The maximum number of employees of the mission of the Russian Federation reduced by 10 people, to 20
- he said, noting that it is also part of the diplomatic sanctions against the Russian Federation.
14 diplomats and 6 officers of the military mission with diplomatic status are now accredited at the Permanent Mission of Russia to NATO. Posts of the permanent representative and the main military representative are vacant. Stoltenberg did not specify exactly who falls under the abbreviation.