The agreement between the governments of Russia and Cambodia on defense cooperation has been approved, according to an official legal information Internet portal.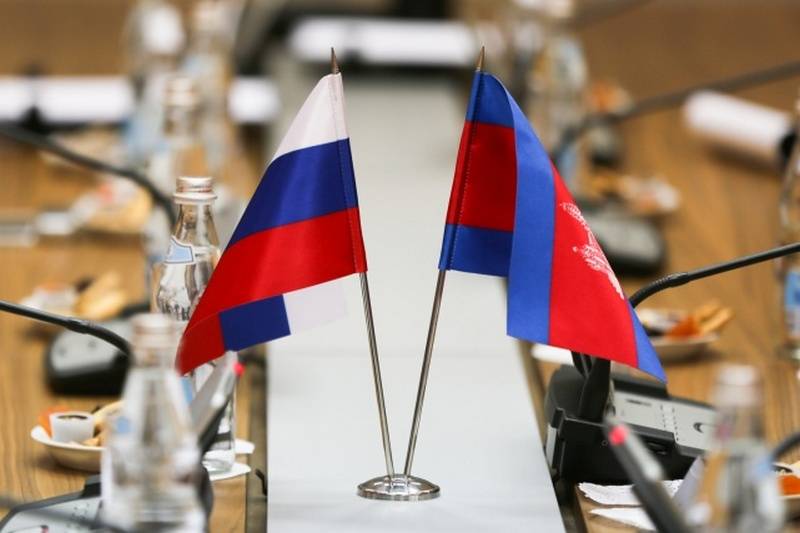 In accordance with paragraph 1 of Article 11 of the Federal Law "On International Treaties of the Russian Federation", a draft agreement between the Government of the Russian Federation and the Government of the Kingdom of Cambodia on military cooperation approved by the Ministry of Foreign Affairs of Russia and other interested federal executive bodies approved by the Ministry of Defense of the Russian Federation
- Said at the disposal of the Government of the Russian Federation on March 23, published on the portal.
The draft agreement provides for the exchange of views and information on defense issues, mutual confidence building and international security issues; strengthening the fight against terrorism; development of relations in the field of joint training of troops (forces), information, engineering support, military education, military medicine, military
stories
, military topography, military hydrography, sports and culture.
In accordance with the draft document, it is also planned to organize interaction in search and rescue activities at sea; to combat terrorism and piracy.
Parties to the agreement will cooperate in the form of official visits of delegations; participation in military exercises, warship visits and military visits
aviation
; working meetings of military experts; education and training of military personnel; secondment of specialists for the implementation of joint activities in the military field, reports RIA
News
.