The Minister of National Defense of Turkey, Nurettin Dzhinikli, commented on the information that Ankara, in addition to the Russian anti-aircraft missile system, is acquiring American-made F-5 35 fighters. Earlier in Turkey, experts said that the purchase of such weapons in Russia and the United States at the same time can lead at least to problems in military-technical logistics. Janikli does not believe that the situation looks problematic.
Some experts noted that such purchases could lead to the fact that a comprehensive program for overcoming the C-35 air defense system would be developed for F-400. And others, on the contrary, declared that Turkey is acting in the interests of Russia and "will tell Moscow how to use C-400 against F-35 more effectively".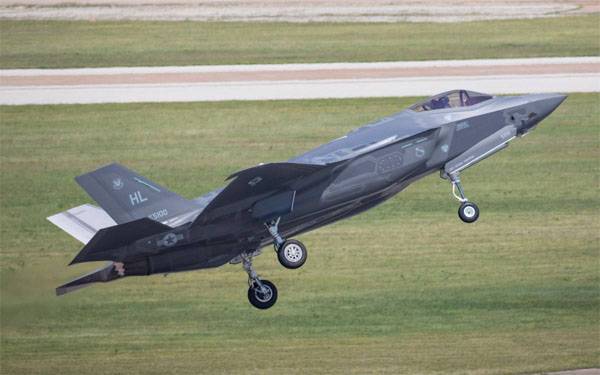 Information Service
Anadolu
cites the statement of the Turkish Minister:
Contracts for C-400 and F-35 are not related to each other. The contract with Russia will not affect the supply of F-35. The agreement on the acquisition by us of fifth-generation American aircraft was signed by us several years ago. Ankara fulfilled its part of the contract by transferring funds to the USA. Now it's up to the USA.
Recall that earlier in the United States warned Turkey that the Russian S-400 air defense system would be difficult to integrate into the NATO air defense system. Turkey responded to the United States by being able to worry about such integration.