US military and congressmen believe that Russia and China are ahead of the United States in developing a hypersonic
weapons
writes The Hill.
Right now we are defenseless
- quotes the publication of a member of the US Senate Committee on the Armed Forces, James Inhof.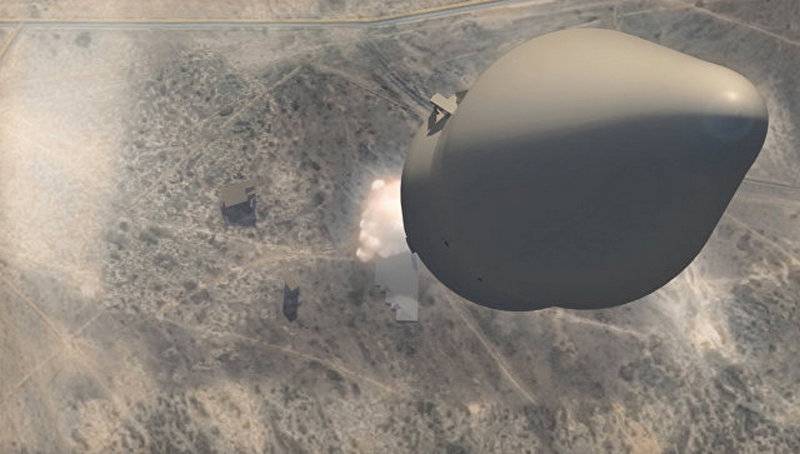 Thomas Karako, a staff member at the Center for Strategic and International Studies (CSIS), an expert in missile defense, also agreed that the States are lagging behind Russia and China in this area.
The reason is that the United States does not make even approximately comparable efforts in the development of its own similar weapons, and in the creation of systems capable of detecting and knocking them down.
- He explained.
Earlier, the chairman of the Strategic Command of the US Armed Forces, General John Heithen, speaking in Congress, acknowledged that the United States does not have the means of protection directly from hypersonic weapons, RIA reports
News