At the Nikolo-Aleksandrovsky training ground in the Stavropol Territory as part of the camp gathering with artillery units of the Southern Military District (South-East Military District), combat coordination of divisions began, the press service of the district reported.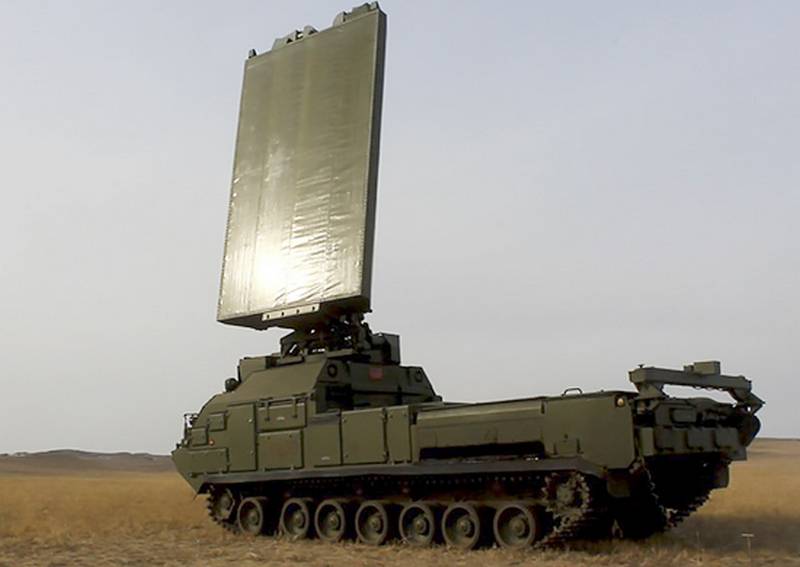 Under the leadership of the commanders of the subunits and the commander of the artillery of the formation, training will be conducted on shooting and fire control of artillery, as well as divisional tactical exercises with combat shooting. Artillery units will work out the deployment issues in battle order from the march, fire destruction of objects of the conditional enemy, operational change of firing positions
- They said in the press service, adding that the gunners will have to perform the assigned tasks both day and night, in the conditions of the reconnaissance and sabotage groups and the use of radio-suppression equipment by the adversary.
It is noted that during the camp gathering, artillerymen of the Southern Military District will develop new types of weapons and military equipment, such as Msta-S, Khosta, Tornado-G, Nona M3, as well as the newest radar complex Zoo 1 .
In total, about 400 military personnel were involved in the camp, more than 50 units of weapons and military equipment were involved.