Following military expert Robert Farley, who said that the US Army would remain the strongest by 2030, another US Secretary of State Marc Esper made another "loud" statement, who said that by the year 2028 the American army would be ready to participate in any military actions.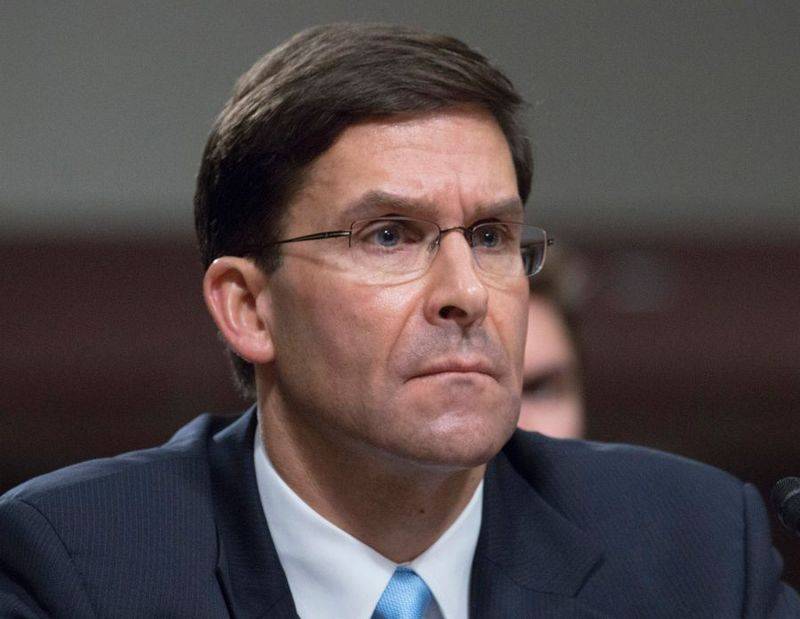 The Army (US) 2028 of the year will be ready to deploy, fight and win a decisive victory over any adversary anytime and anywhere.
- quotes his words edition Defense News.
In addition, Esper stressed that the US military will be able to simultaneously restrain other opponents and maintain the ability to conduct irregular military actions.
The army will do this through the use of modern manned and unmanned combat vehicles, aircraft, support systems and
weapons
in combination with reliable combined armed formations and tactics based on the modern doctrine of conducting battles and on commanders and soldiers, who have no equal in striking capabilities
- He explained.
The US Army Secretary is a civilian position in the United States Department of Defense. He heads the US Department of the Army and is responsible for all matters relating to the American army: human resources, personnel, reserve business, buildings and structures, environmental protection, weapon systems and equipment, and its acquisition, communication, and financial management. Nominated by the President and approved by the Senate. Not included in the cabinet and subordinate only to the Minister of Defense.