Poland decided to isolate itself from the Ukraine and Belarus wall. Already in September of this year, the Polish authorities are planning to begin construction of a fence costing approximately xNUMX million zlotys (€ 300 million).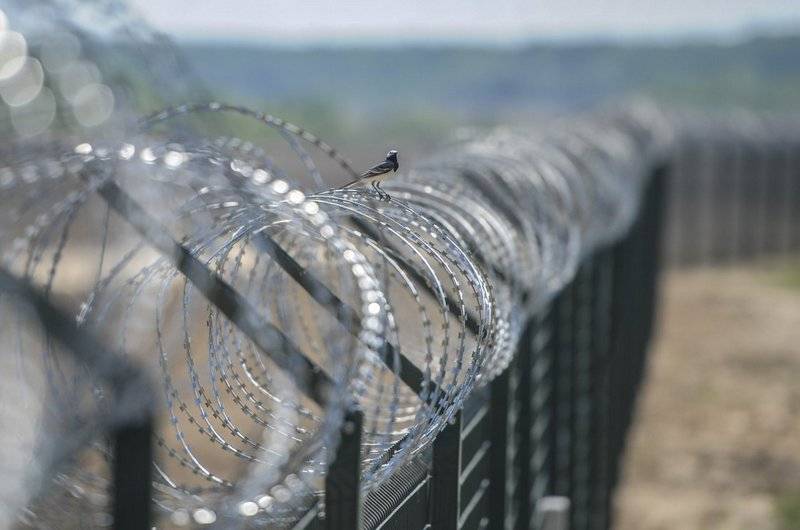 The construction of fences Warsaw explains the need to protect against migrations of wild boars, allegedly spreading the virus of African swine fever
The meeting of the standing committee of the Council of Ministers will consider the plan for the construction of such a barrier. We believe that construction will begin this September.
- leads "Polish Radio" statement by Polish Minister of Agriculture Krzysztof Jurgel.
According to the head of the agricultural department, the fence will be made of metal mesh. The height of the fence will be about two meters, while the thick grid will be recessed into the ground for another half a meter. Construction must be completed within three to four months.