Manufacturer
weapons
Remington Outdoor Co (USA) filed a lawsuit for bankruptcy, reports
Interfax
message of the newspaper The Wall Street Journal.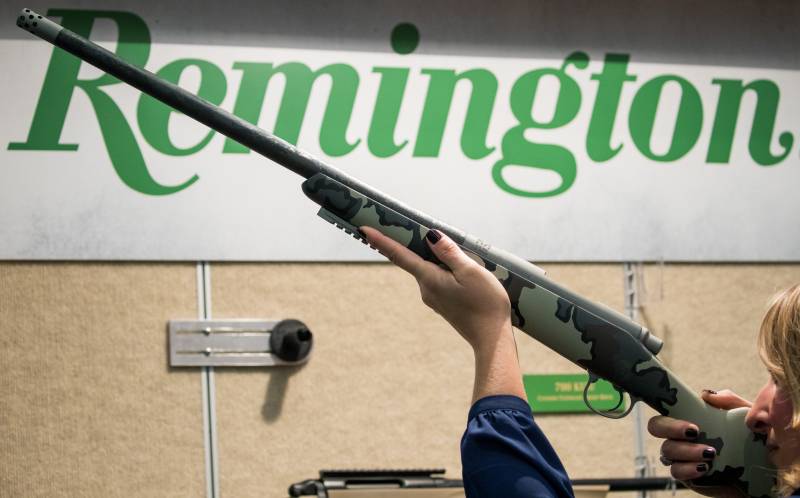 It is noted that gunsmiths announced the impending bankruptcy as early as mid-February. Earlier this month, representatives of the company reported that "the date of going to court for protection against creditors was postponed from March 7 to March 14."
As expected, "the restructuring in the bankruptcy process will allow Remington to reduce the amount of debt by about $ 700 million, and also to increase the capital of a number of divisions by $ 145 million," the newspaper writes.
The publication reminds that the company Remington, "which for its 200-year-old
history
supplied weapons to the fields of the civil war in the United States and both World Wars; today it is owned by investment firm Cerberus Capital Management. However, according to journalists, after the completion of the restructuring, the investment firm will no longer own the arms manufacturer.