The Moscow Arbitration Court partially satisfied the claim of the Ministry of Defense of the Russian Federation to the company "Sukhoi" for 5,4 billion rubles, the company's counterclaim to the military department for 12,87 million rubles was fully satisfied. The relevant information is published in the file of files of the arbitration court, reports TASS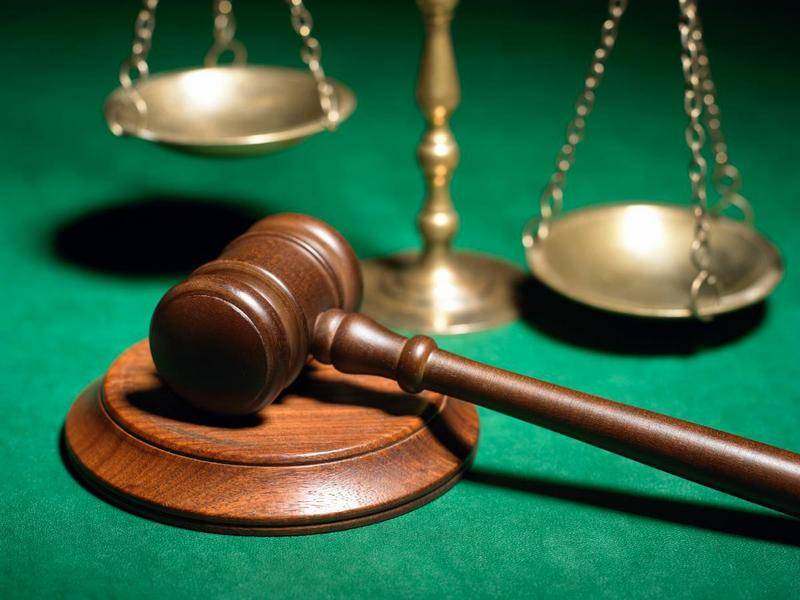 The claim is partially satisfied, the counterclaim is fully satisfied
- says the court decision.
It follows from the file that the Ministry of Defense filed a lawsuit against Sukhoy for the recovery of a penalty under the state contract of November 1 of 2015. The subject of the contract was not disclosed. The proceeding was taken in September 2017.
The amount of recovery on the satisfied claim is not specified, since the case was considered in closed session.
According to Kommersant, the appeal of the military was due to the breakdown of the deadlines for the execution of one of the development work on the Su-57