The main buyer of Ukrainian
weapons
During the period from 2013 to 2017, Russia became, reports
Look
with reference to the report of the Stockholm Peace Research Institute (SIPRI).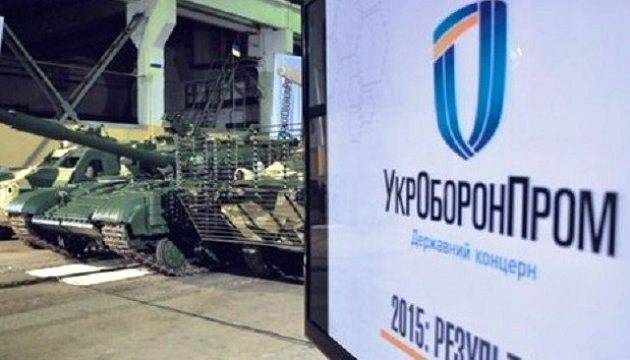 According to the institute, the Russian Federation acquired 23% of the weapons delivered to the market by Kiev.
The second place was taken by China. It accounted for 20 percent. The third line with 12% was Thailand.
Ukraine itself ranked 11 among the arms suppliers, providing 1,7% of the world arms market.
According to the report, "the supply of weapons from Ukraine for the period from 2013 to 2017 years, compared with the previous five-year period decreased by 26%."
At the same time, SIPRI specifies that "for the period from 2012 to 2016 years, Ukraine occupied a place among the countries-exporters of weapons 9, and for the period 2008-2012 years - 4 place".
Recall that on Monday in Kiev announced the implementation of the supply contract
tanks
Oplot to Thailand (contracted 2011).