"Talking helmet", advisor to the President of Ukraine Yuri Biryukov, said that people who blame Ukraine's problems for its leadership are enemies, posting a post on its Facebook page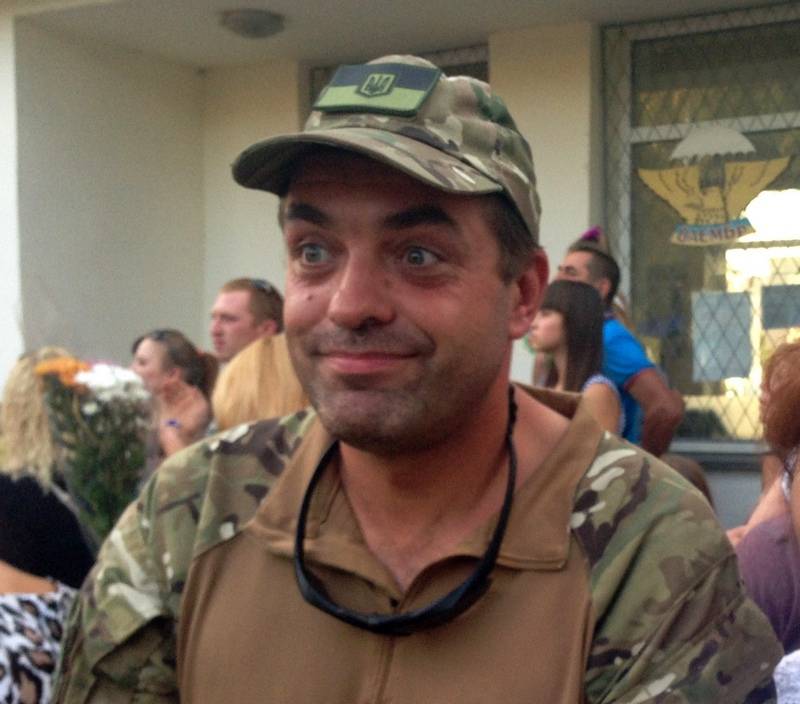 The official explained all the difficulties existing in the country very simply - this is an armed conflict in the Donbas and, of course, Russia's actions. But the Ukrainian authorities can be proud of their merits, added Biryukov. In particular, he noted that Ukraine did not introduce a card system for selling products and obligatory labor service.
Those citizens who blame the problems of power, Biryukov called "a giant crowd of idiots."
We call these people Zradophiles. But isn't it time to say the obvious? They are enemies
- concluded the adviser to the Ukrainian president.
Earlier, Prime Minister of Ukraine Groysman said that the problem of corruption in Ukraine is exaggerated, and those who speak of its high level are enemies who want to destabilize the country.