A spokesman for the Russian president, Dmitry Peskov, commented on the decision of the EU countries and the US to send Russian diplomats from their territories.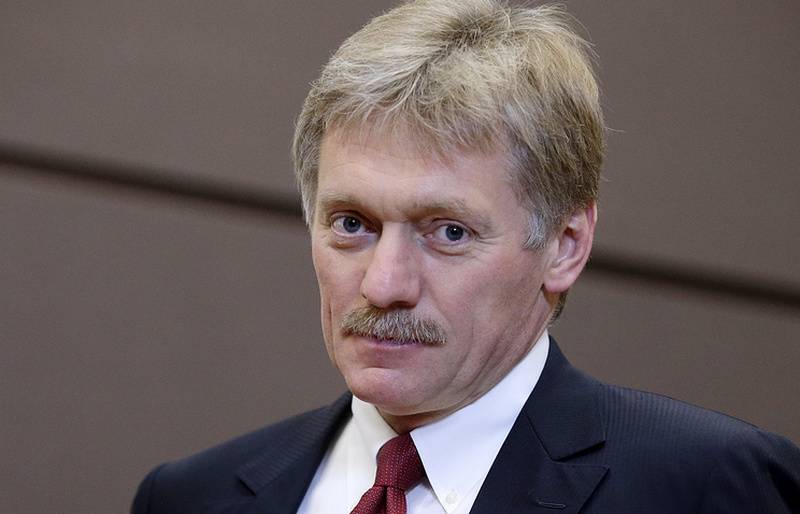 We are very sorry for these decisions. The reason is the so-called Skrypal case. We have already stated and we repeat once again: Russia did not and has nothing to do with this matter. Of course, as before, we will be guided by the principle of reciprocity.
- quotes TASS Peskov.
He also noted that the Russian side had to analyze the current situation.
The main analysis will be carried out in our diplomatic department. After that, the president will be reported, submitted proposals for retaliatory steps. The final decision will be made by the head of the Russian state.
- he stressed.
We remind you that earlier a number of Western countries announced the decision to expel Russian diplomats from their territories in connection with the case of poisoning of ex-GRU officer Sergei Skripal in the UK.
The Russian Foreign Ministry called this decision an unfriendly step and promised to respond to it.