A British expert and former EU ambassador to Russia, Michael Emerson, in an interview with the Ukrainian edition of Apostrof, told why Ukraine has no chance of "returning" Crimea.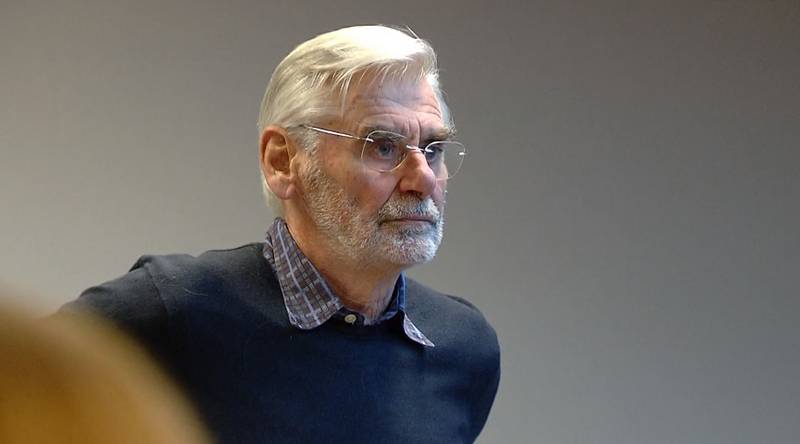 In his opinion, the European Union and the United States are more concerned about the situation in the Donbas, while the situation with the peninsula looks "different."
Simply put, the vision is: unfortunately, the Crimea is no more, point
- noted Emerson.
He also stressed that Kiev has no way to "return" the peninsula, except for the "big war", which, according to the expert, will not be. At the same time, he noted that the sanctions against Russia will continue and "probably will always be," but it is unlikely that they will help Ukraine to realize the claims to the Crimea.
Crimea became a Russian region after a referendum held there in March 2014, in which 96,77 percent of the republic's voters and 95,6 percent of the residents of Sevastopol were in favor of joining Russia, RIA reports
News