The European choir of the main singing of the American-British Union decided to expel Russian diplomats within the framework of "support for London in the case of Skriple poisoning." France, Germany, the Baltic "tigers", as well as Poland and the Czech Republic turned out to be in a ragged chorus of those whom London put pressure on with the result for themselves.
So, Germany confirms the expulsion of 4-s Russian diplomats. Also, four people will send the French and Poles. The Czechs are sending three Russians, who have already been declared "Russian intelligence officers." Three Russian diplomats will send Vilnius. One diplomat of the Russian Federation is going to send Latvia and Estonia. The rest of the EU member states stated that they did not intend to expel diplomats on the basis of only "British suspicions".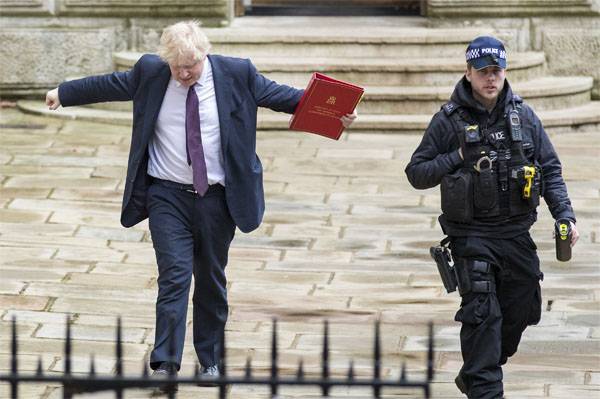 The president of Ukraine, Petro Poroshenko, also wanted to merge into this company. According to the oligarch president, 13 Russian diplomatic workers will soon leave Ukraine.
The White House went the furthest, announcing that 48 sent Russians to Russia from embassies and consulates in the United States, as well as 12 Russian representatives to the UN. The latter is a gross violation of international law, since the Americans actually took advantage of the fact that the UN headquarters is located on their territory (in New York). But does the West remember about international law in the West since the bombing of Belgrade and the violent exclusion of Kosovo from Serbia?