Flight tests of the next, thirteenth in a row, passenger aircraft An-148-100Е, built by Voronezh Aircraft Company (VASO) for the Russian Defense Ministry, began in Voronezh.
bmpd
.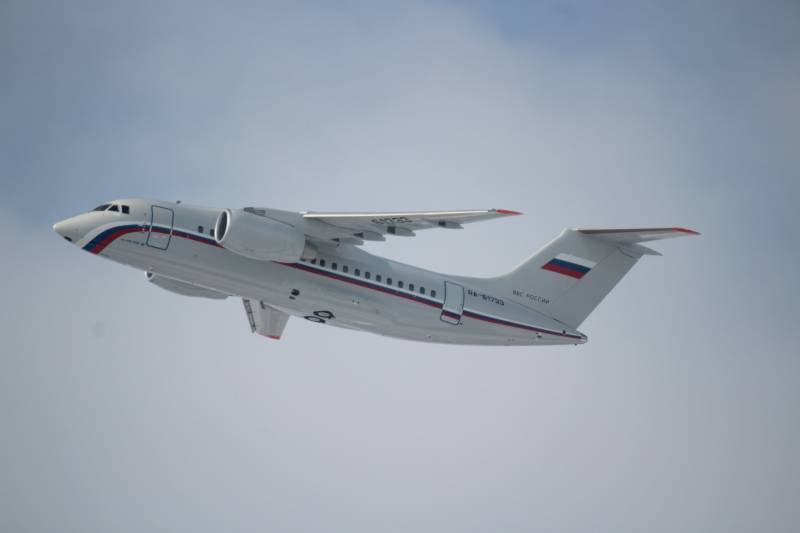 The contract for the supply of 15 aircraft to the military was signed in 2013. The cost of the transaction amounted to 18,4 billion rubles.
"Soaring the 24 of March 2018, the board became the 33-m An-148 aircraft built by VASO and the 44-m aircraft of the An-148 / An-158 family as a whole (including the 11 units built in Ukraine). This aircraft was originally scheduled for delivery in the 2017 year, but then was postponed for delivery to the 2018 year, "the material says.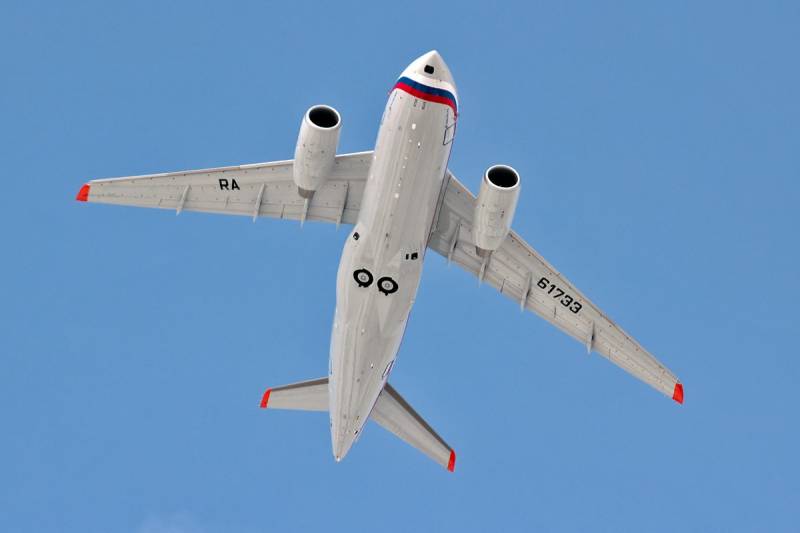 This year, the VASO also intends to deliver the last two aircraft under a contract with the Ministry of Defense. After the contract is completed, the construction of An-148 in Voronezh will be frozen.
According to the resource, of the 12 machines received by the Ministry, nine are part of the 8th
aviation
divisions at the Chkalovsky airdrome, two in the 33rd separate transport aviation regiment of the 6th Air Force and Air Defense Army of the Western District, one in the 30th separate transport air regiment of the 4th Red Banner Army Air Force and Air Defense of the Southern District.