The Czech Republic came up with its response to the poisoning of the former GRU Colonel Sergei Skripal. Prague will not expel Russian diplomats from the country, but intelligence officers working undercover, said Czech Prime Minister Andrei Babish on his Facebook page.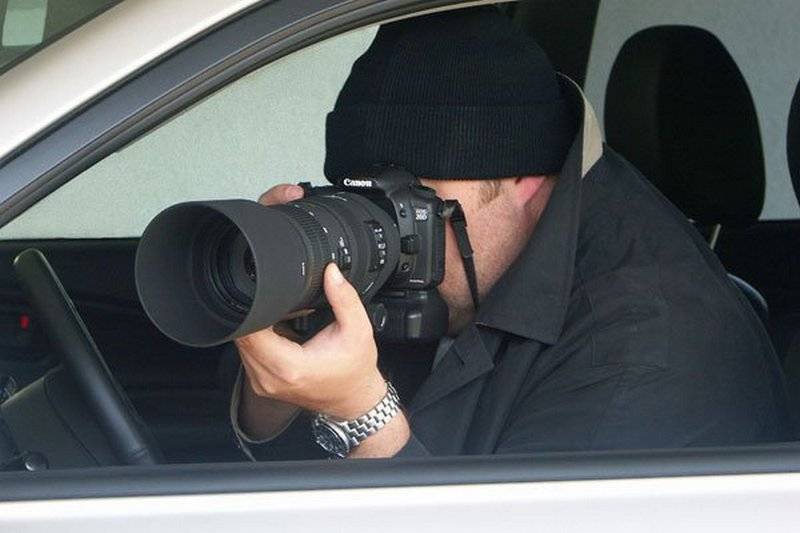 The term "diplomat" is erroneous. In fact, they should be called "undeclared scouts." In the Czech Republic the most such people among European countries
- he wrote. According to Babish, if someone thinks that such employees do something good for Prague, then he is wrong.
In addition, the Russian side scandalously accused us of the fact that the poison "Novice" is produced in our country. This is a dirty lie.
- stressed the head of government.
The politician added that London can count on the support of Prague, despite the exit from the EU.
We must do everything for Europe to be strong and united. Plus, of course, the UK is a significant member of NATO and in terms of security (...) is a key partner of the Czech Republic
- Babis pointed out.