Deputy Prime Minister Dmitry Rogozin in his microblog
Twitter
commented on the progress of work on the conventional version of the heavy launch vehicle Angara-A5. According to a government official, at the moment we are not talking about modernization, but are talking about the necessary technological modifications of the basic model.
Dmitry Rogozin:
I will clarify: this is not about "modernization", but about bringing the launch vehicle to meet technical requirements.
Recall that in the framework of the state contract between Roskosmos and the Khrunichev Center concluded in 2015, three heavy Angara-A5 launch vehicles are being created. The first of these missiles must be "operational" before the summer of 2021, the third - by 2025.
In this case, the first launch of the Angara-A5 from the Vostochny cosmodrome should take place no earlier than August 2021 of the year.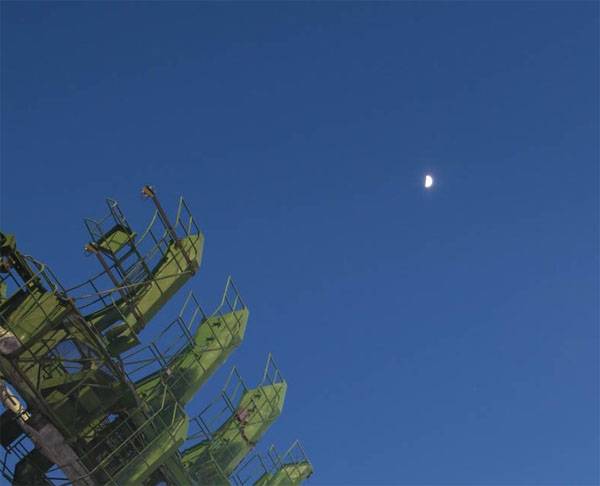 Earlier, Rogozin reported that work had already begun on modernized versions of heavy launch vehicles - Angara-A5M. These missiles differ from the usual Angara-A5 by a fully domestic elemental (including radio engineering) base and increased by approximately 10% of the power plant.