Official London today held the actual funeral of the hopes of Russian fraudsters of various ranks that Britain could become a "safe haven" for the financial resources they had stolen. United Kingdom Secretary of Defense Gavin Williamson announced that London "is preparing to take measures against" Russian capital of criminal origin "in response to Sergey Skripl's poisoning in Salisbury.
According to Mr. Williamson (the one who, turning to Russia the other day, demanded to "step back and shut up"), in Britain, a law begins to operate, which implies the arrest of property of "dubious origin".
The head of the British military department made such a statement while on a visit to Estonia, where, by the way, they had already announced that they "completely trust the authorities of the kingdom" in statements about the fault of Russia in the case of Skripal.
The Minister of Defense of the United Kingdom, whose competence, it would seem, should not include civilian property issues, added:
Our goal is to account for property that could have been obtained through dishonest, criminal means. For this we take certain steps.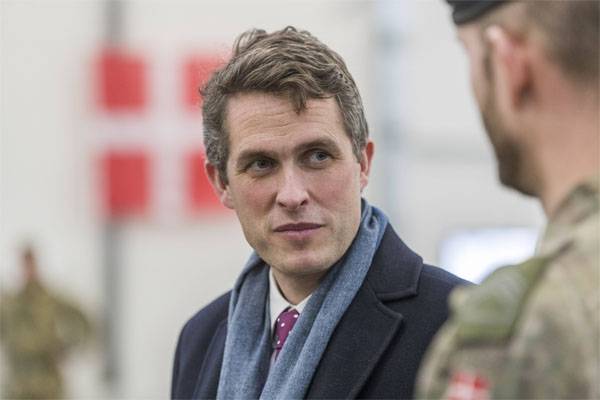 Thus, runaway Russian fraudsters from among businessmen and ex-officials can soon say goodbye to their property in Britain, since London will translate it into the category of "laundered" state property. Does this mean that the fugitives will find a strong desire to return to Russia?