American companies intend to organize the production of "Soviet"
weapons
, the documentation for which Ukraine sells them, reports
bmpd
.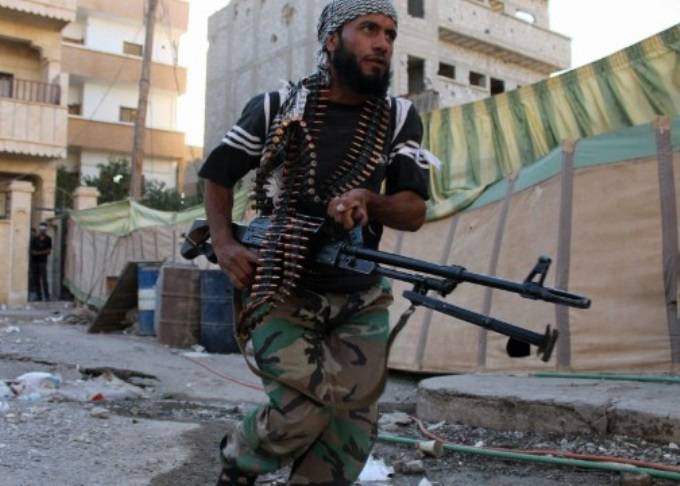 At present, the Pentagon is purchasing hundreds of millions of dollars for such allies in the Middle East. Recently, the military offered to American businessmen themselves to start production of popular types of Soviet weapons.
At the same time, the military requires potential manufacturers to submit five functioning prototypes. The Pentagon will not help in the process of their creation and requires that companies also present a "well-established spare parts supply mechanism". The main condition - everything must be made in the USA.
First of all, the US Department of Defense proposed to launch the production of a modernized Kalashnikov machine gun (PKM).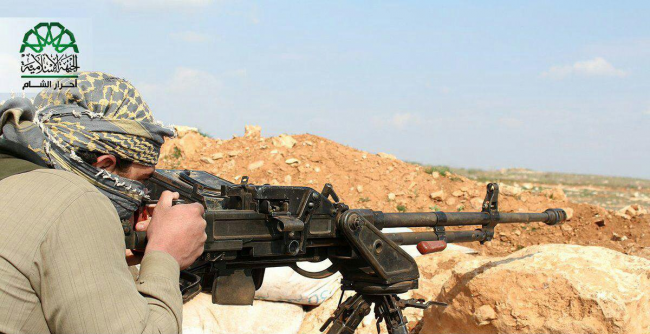 "Judging by the documents, American companies have responded to the proposal. Thus, in the database of the international website of customs declarations Importgenius, there is an act of shipment, according to which the daughter of the Ukrainian state company Ukrspetsexport, Ukrinmash sold the American Purple Shovel kit of working design documentation for the production of machine guns KT-7,62 for 7 million UAH ($ 267 thousand .). A set of explanatory notes, assembly drawings, specifications, working drawings of parts, diagrams and 3D models were handed over to the Americans on the 29 flash drive last December, "the publication says.
KT-7,62 is the Ukrainian version of the modernized Kalashnikov machine gun, which is produced at the Mayak plant in Kiev.
It is also reported that Florida plans to create facilities for the production of AK-47 machines Kalashnikov USA. After entering the sanctions, she broke off all relations with the Russian concern and promises to launch the production of famous automata herself.
What the US already produces from Soviet-made weapons is the counterpart of the RPG-7 hand-held anti-tank grenade launchers. It deals with three companies at once.