On the one hand, the topic is in no way connected with the military-political and geopolitical orientation of our information and analytical portal, but it cannot be circumvented for several reasons. This is about
news
about the death of the "great combinator" of modernity, the founder of the MMM pyramid, Sergey Mavrodi. And they didn't get around this topic due to the fact that millions of Russians suffered at the time from the activities of this person and his environment, believing that it is possible and without working to get "incredible incomes".
Information about the death of Sergei Mavrodi publishes newspaper
"Moscow Komsomol"
. The material stated that an ambulance from a bus stop, which was caused by a passer-by, was taken to a Mavrodi clinic in Moscow from a bus stop. Mavrodi complained of heartache and weakness.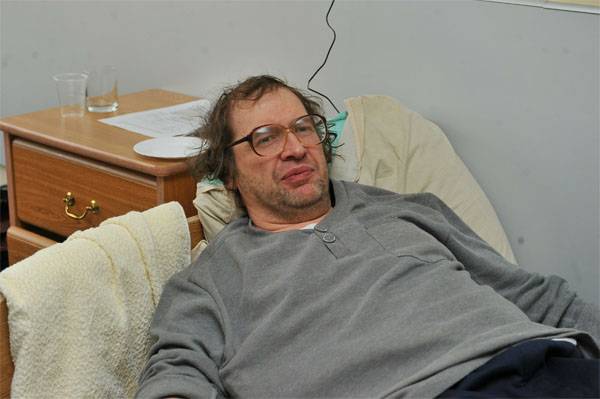 This morning, a patient at 67 of the Moscow City Hospital died.
The last project of Mavrodi, who at one time "divorced" Russians from Kaliningrad to Vladivostok, and also managed to visit the State Duma deputy (he was not present at any meeting of the parliament), was a cryptocurrency project. The name - "Mavro". During the first month after the creation of this cryptocurrency, more than 30 thousands of people joined the project, which speaks only about one thing: Mavrodi died, and the "combinators" case, judging by everything, will live forever.
Recall that in the year 2007 Mavrodi received a term (4,5 of the year of the colony) for fraud.