The press service of the defense holding RTI announces the creation of a new modification of the Sunflower radar station, which will be able to work in the Arctic.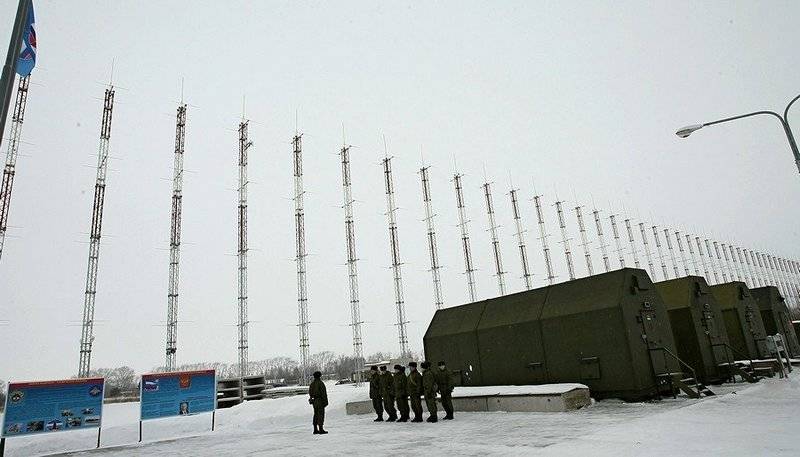 An upgraded version of the Sunflower radar station, adapted for use in the Arctic region, has been created
- said the developer
The Sunflower radar is capable of controlling the 200 mile coastal zone. The radar allows in the automatic mode outside the radio horizon to simultaneously detect, accompany and classify up to 300 naval and 100 air objects, determine their coordinates and target them to systems and weapons systems of ships and air defense systems.
Radar "Sunflower" passed state tests in 2006 year. Currently, there are several stations on combat duty, in particular, one - on the Sea of ​​Okhotsk, the second - in Japan, the third - in the Caspian Sea, Interfax reports.