Polish media reported on the detention in Poland of "suspected of committing espionage in favor of the Russian Federation". It is stated that the detention was carried out by the Internal Security Agency. Polish television cites the press service of the Agency:
A suspect was arrested in conducting intelligence activities in the interests of Russia. He was interested in the activities of the country's ministry of energy and contacted intelligence officers working under diplomatic cover.
At the same time in the Polish media stated that we are talking about a citizen of Poland. Moreover, it is reported that this is a personnel officer of the Polish Ministry of Energy. His name is called: Marek V.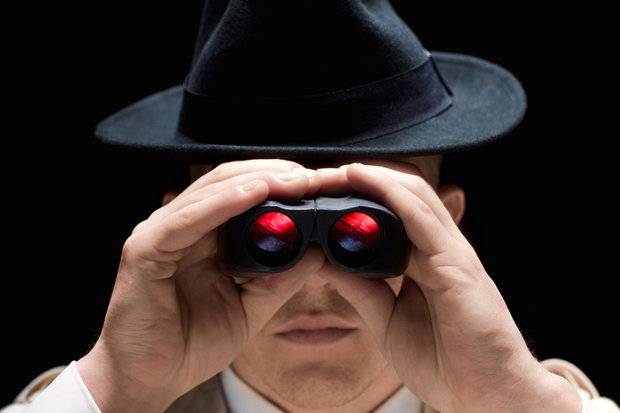 Frankly, it would be strange if an employee of the Ministry of Energy was not interested in the activities of the ministry. Or in Poland, employees do not show any interest in their work?
And if we consider that now "partners" consider any Russian diplomats in Western countries to be "intelligence officers", then all
история
fits into the general Western style of anti-Russian espionage. It is surprising that during this search, Marek V. did not "find" an ampoule with a "Novice" ...