Aviation
the Ilyushin complex is working on projects for a new anti-submarine aircraft, which in the future will replace the IL-38, known as the "submarine killer," the company's press service said.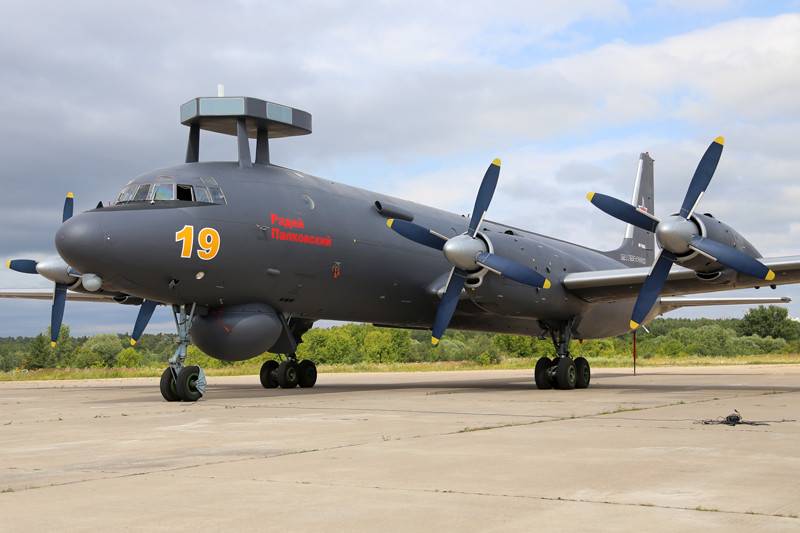 At present, the possibility of creating an anti-submarine aircraft on the platform of existing IL-type aircraft is being explored. The theme of developing a completely new type of aircraft is also being explored.
- Said the press officer.
At the same time, the press service noted that it is too early to talk about the timing of the project, since there is no direct indication of the development from the Russian Ministry of Defense. However, if necessary, the companies are ready to develop and supply the necessary number of vehicles to increase the country's defense capability.
At the beginning of 2018, the United Aircraft Building Corporation (UAC) reported that work on the creation of a new generation anti-submarine aircraft for the Russian Navy is close to completion, Interfax reports