Dejan Beric (Decks) told in the film by director Olga Shekhter "The Sniper War" why he came from Serbia to defend the self-proclaimed republics of Donbass. About this resource writes
Utro.ru
.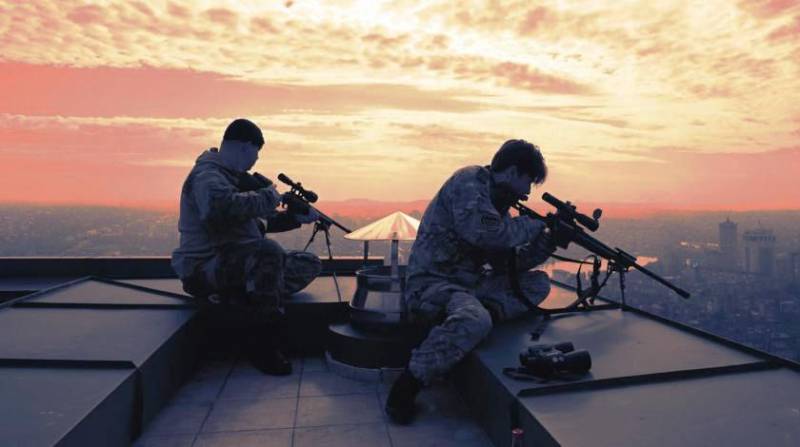 According to Berich, he was called upon to fight on the side of the militia by volunteers with whom he has known since the times of military actions in Yugoslavia and Kosovo.
This is the duty of a Serbian person. In difficult times you need to help fraternal peoples. Therefore, I have not had the opportunity to refuse. We called all volunteers Russian, although in fact in Ukraine at that time there were immigrants from all the former Soviet republics,
he said.
According to Deka, "the war that is going on now is a necessary evil."
And most, like me, would like to finish it quickly. Everyone has their own truth and the reasons why he is in this war. This can be a very long talk
added on.
The sniper is confident that the Ukrainian command does not care who to send to fight in the Donbass. He noted that "by their grace on the front line are inexperienced graduates of sniper schools."
Ukrainian guys fighting on the side of Kiev "are literally used as a shield — militiamen are being deliberately substituted for bullets," Beric said.