The Israeli military acknowledged that the "Iron Dome" ABM batteries on the border with the Gaza Strip were activated as a result of a system failure.
RIA News
.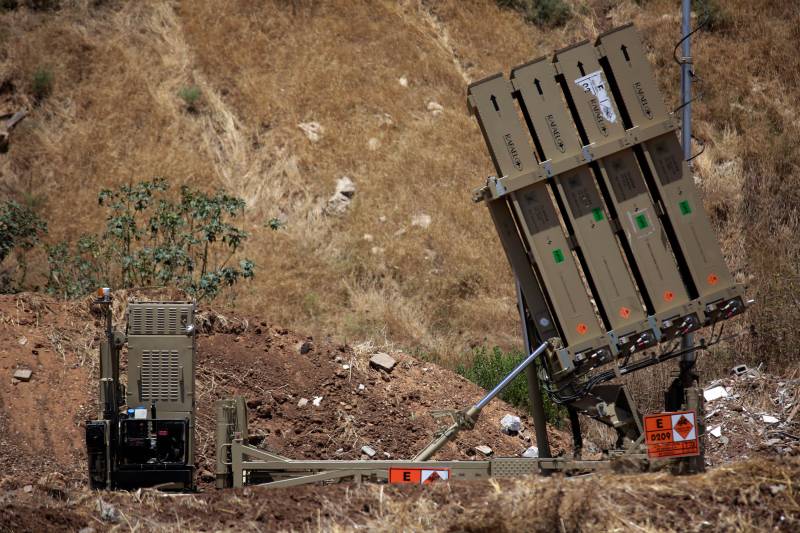 There was no rocket attack on the Palestinian side, according to the release of the military department.
There was no shelling in the direction of Israel ... The alarm was activated by the "Iron Dome" batteries, which reacted to the fire from rifle fire.
weapons
,
reported in the press service.
Local television showed several amateur videos that captured numerous anti-missile launches in the Ashkelon area. During the evening, "the rocket attack warning systems worked several times, calling on 130 thousands of city residents to take refuge in bomb shelters," the media said.
Publications suggest that the cause of the failure of the Iron Dome was the machine-gun fire during a large-scale exercise, which was conducted on Sunday by militants of the Hamas movement in the Gaza Strip.