Washington may affect London in the situation around the incident with the poisoning of the ex-Colonel of the GRU Sergey Skripal to preserve the positive, which remained in US-Russian relations, reports
RIA News
statement of the Russian Embassy in the United States.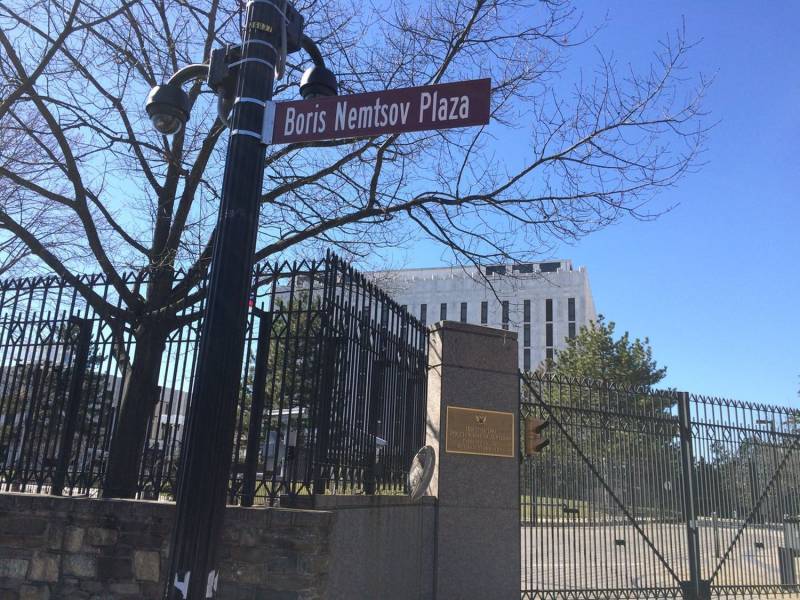 The White House can still prevent the negative effects of this fake
stories
for that little positive, which remained in the Russian-American relations. Relations between Russia and the United States are more multifaceted. Strategic stability all over the world depends on them. They should not be hostage to such clearly staged plots,
the statement said.
In the current situation we see a unique opportunity for the Washington administration - as the main ally of Downing Street - an opportunity. These days, the younger partner needs more than ever from overseas the suggestion and help based on wise restraint,
noted at the embassy.
This statement was published against the backdrop of a number of reports that the United States, in solidarity with Britain, intends to send Russian diplomats and expect the same from their European allies.
According to the Bloomberg news agency, Donald Trump agreed with the recommendations of his advisers, and the expulsion of diplomats may be announced on Monday.