One of the leaders of the Shiite movement "Ansar Alla" (Hussites) Salih Al-Samad called on the Yemenis, who are fighting on the side of the Arab coalition, to reconcile in order to alleviate the suffering of the people, reports
RIA News
.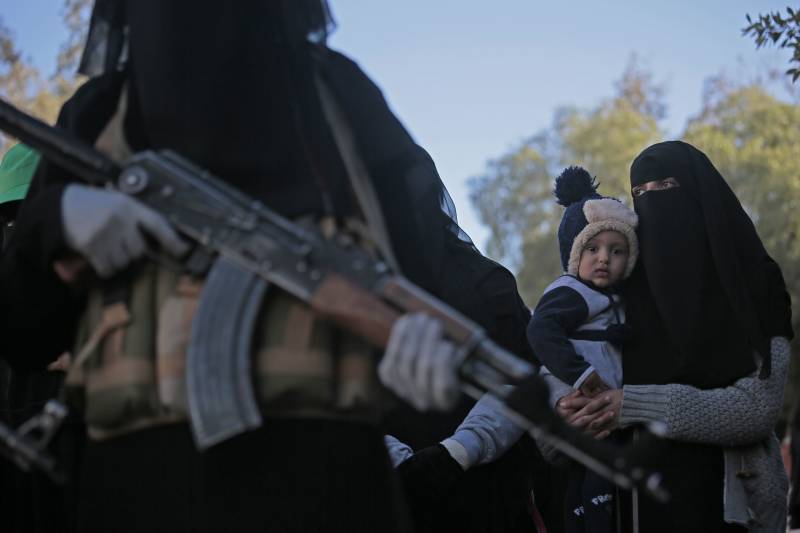 In mid-March, it became known that "indirect talks" were under way between the rebel leadership and Saudi Arabia, with Oman acting as a mediator.
The choice of peace may not be in the plans of the enemy coalition, but we should not give up after all the sacrifices. We need to strive for internal reconciliation and stretch our hands to the Yemenis, fighting with them, to protect the oppressed people and alleviate their suffering,
the al-Samad statement said.
According to him, there are many enemies of Yemen in Saudi Arabia who are benefiting from the war. In particular, "the crown prince of Saudi Arabia, Mohammed bin Salman, distributes hundreds of billions every day to support this war," al-Samad said.
Recall that the armed conflict continues in Yemen since 2014, in which the Houthis rebels from the Shiite Ansar Alla movement are fighting government forces and militias loyal to President Abd Rabba Mansur Hadi. Saudi Arabia supports presidential forces from the air and on the ground. Until recently, units loyal to ex-president Ali Abdullah Saleh helped the Hussites. However, in November 2017, a conflict broke out between the Hussites and Saleh, which led to a gap between the allies and the death of the ex-president himself.