Nobody waits for Lyudmila Denisova, elected by the Verkhovna Rada of the Commissioner for Human Rights on the peninsula,
RIA News
statement by the head of the Public Chamber of Crimea Grigory Ioffe.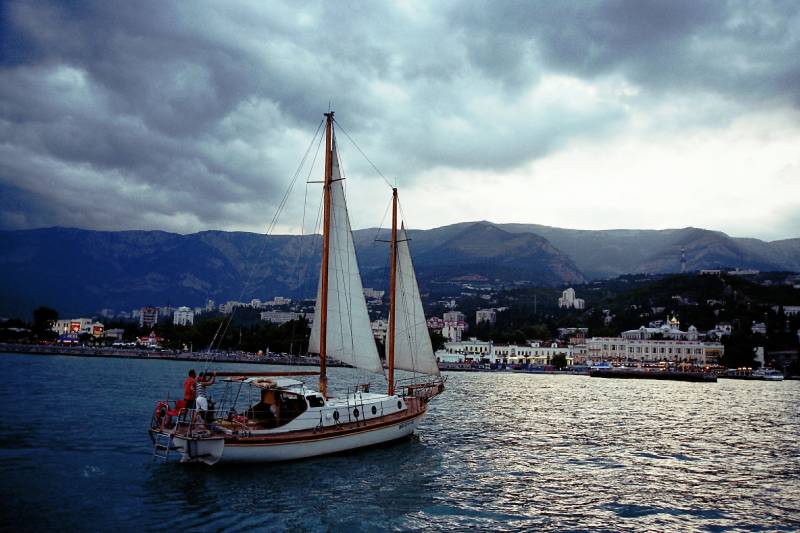 On Friday, the ombudsman spoke about plans to visit the "temporarily occupied" territories of the Crimea and Donbas.
Denisov, obviously, gathering in the Crimea, expects that the Crimeans have a short memory. Nothing good will come of her venture. She will hear a lot of "pleasant" about herself in Crimea, if she appears. I would not advise Denisova to return to the place where no one is waiting for her or she is waiting here for a very strong disappointment,
said the agency loffe.
According to him, the inhabitants of the peninsula remember well how, during the Ukrainian period, Denisov, "being in leadership positions in the republic, participated in several shadow and criminal schemes and was detained for abuse of official position."
Lyudmila Denisova and human rights are approximately at the same distance as the Crimea and cosmic bodies,
stressed the head of the public chamber.
Recall that at the end of last year, the UN adopted a Ukrainian resolution, in which Russia was accused of violating human rights in Crimea. In Moscow, these accusations were rejected. A group of German deputies, which visited the peninsula at the beginning of the year, also found no violations.