The Indian Space Research Organization (ISRO) has postponed the launch of the Chandrayaan-2 spacecraft to the Moon, which was to be held on April 23, reports
RIA News
.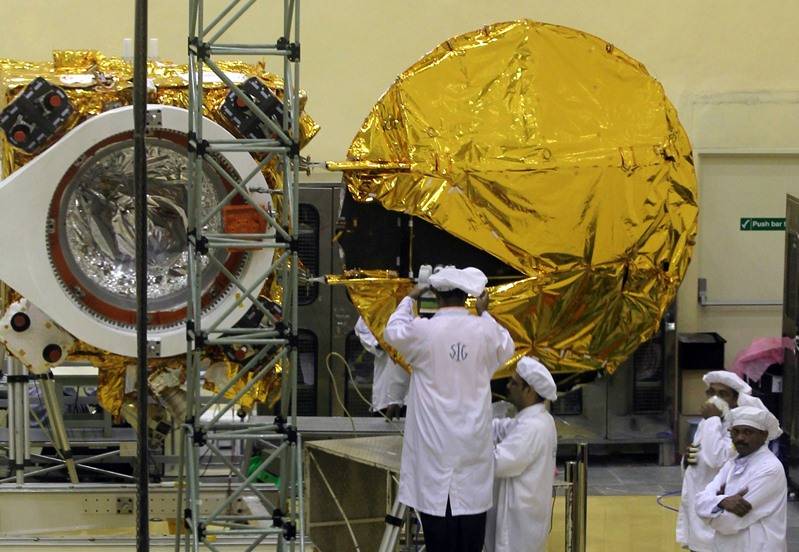 According to the head of the organization, C. Sivan, "tests of the spacecraft will continue for 20 days", but its launch "for the realization of an ideal mission" was decided to be postponed from April to October.
If ISRO starts a mission from May to September, due to eclipses, we will not be able to use a full lunar day for experiments on the Moon (about 14 earthly days). So ISRO will begin the mission in the first week of October,
Sivan told the Times of India newspaper.
Earlier, the Minister of Development of the Northeast Region of India, Dr. Jitendra Singh, confirmed that in 2018, a small rover would be sent to the Moon, which would launch the Chandrayaan-2 automated interplanetary station.
It is reported that the project "Chandrayaan-2" - a continuation of the lunar program of India, launched by the apparatus "Chandrayaan-1". It was launched to Earth's satellite in October, 2008, and worked in lunar orbit for 312 days, and also sent a research probe to its surface.