Russia is concerned about the use of unmarked helicopters in Afghanistan to transfer militants and
weapons
, transmits
RIA News
message of the Ministry of Foreign Affairs of the Russian Federation.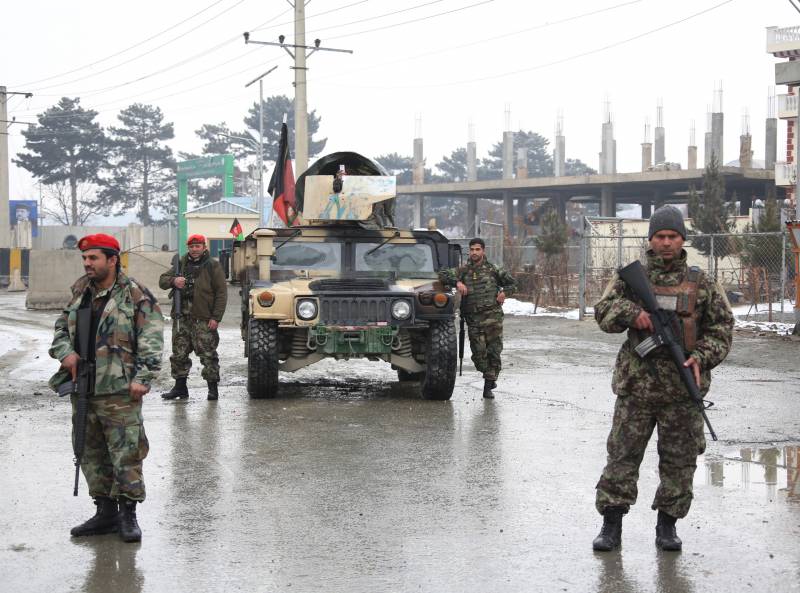 A conference on Afghanistan will be held in Tashkent on March 26-27 with the participation of Russian Foreign Minister Sergey Lavrov.
On the eve of the forum, the Foreign Ministry noted that the Russian Federation is concerned about the "increase in terrorist activity of Taliban militants who are carrying out armed attacks in various parts of Afghanistan, as well as increasing the presence of the IG (both organizations are banned in the Russian Federation) in the northern provinces bordering the CIS countries."
There are concerns about the use of unmarked helicopters in various regions of an IRA with the aim of transferring militants and armament of the western type to the Afghan "wing" of this terrorist group. We believe that the statements of Afghan officials confirming these facts require the most serious investigation,
said in a release department.
They stressed that they confirm "the mood for the further development of cooperation with Afghanistan on countering the terrorist and narcotic threats in close cooperation with regional partners."
We will continue to assist Afghanistan in the development of combat-ready armies and police, the training of their employees through the competent Russian departments .... We support the Tashkent Conference on the Afghan settlement as an event in the context of the development of the Moscow format and the activities of the SCO-Afghanistan Contact Group, and we hope to achieve the goals set,
added to the MFA.