Japanese Prime Minister Shinzo Abe vowed to make every effort to ensure that the issue of the kidnapping of Japanese nationals by DPRK intelligence in 1970-e was raised at the upcoming meeting of Donald Trump and Kim Jong-un, reports
TASS
message from Kyodo agency.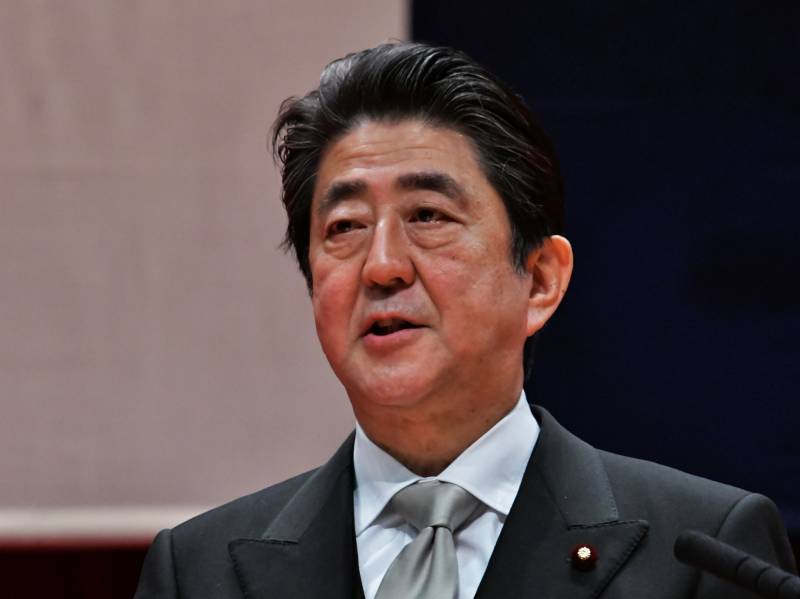 I swear to make every effort to raise this issue at a meeting of the leaders of the United States and North Korea,
said abe.
In April, the prime minister will visit the United States, where he will hold talks with the American president. Tokyo is extremely concerned that "issues directly related to its interests and national security may be left out
historical
negotiations between the leaders of the United States and the DPRK, "the publication says.
The Japanese abduction theme in 70-x is one of the most painful in relations between Japan and North Korea. In 2002, Pyongyang first admitted the fact that 13 had been abducted by Japanese citizens and allowed five of them to return to their homeland. The rest were declared dead, and remains were sent to their relatives, the authenticity of which was not confirmed.
In 2014, the parties agreed to conduct a new, more thorough investigation of all cases of abduction. Later, however, Pyongyang announced a specially created commission dissolved and the agreement canceled. This decision was made after Japan tightened unilateral sanctions against the DPRK.
The meeting of Donadd Trump and Kim Jong-un can take place before the end of April this year.