Scientists from a non-lethal laboratory
weapons
The US Department of Defense created a prototype of an acoustic laser gun, transmit
News
message portal defense one.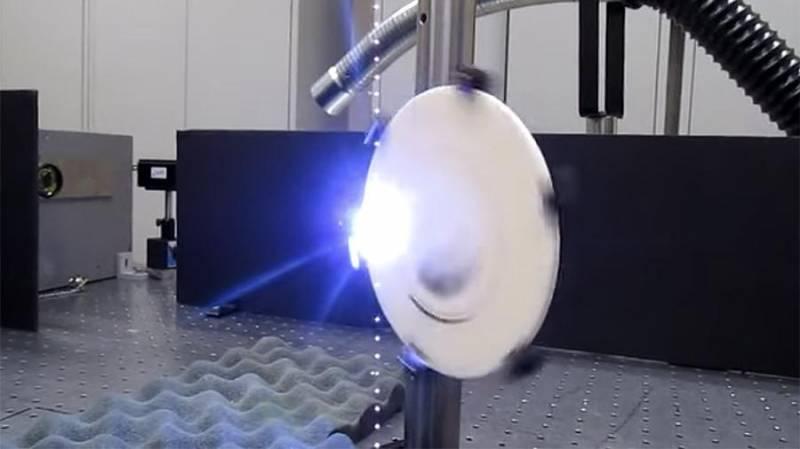 The gun uses laser light to create loud sounds that reach levels in 150 decibels.
The sounds produced are extremely unpleasant for the human ear and may disorient it for a while. However, they are not deadly.
Such developments of the United States are used in the interests of law enforcement agencies, starting 1990-x.
"The gun consists of two lasers. The first produces a flash of focused light for 10 – 15 seconds, which leads to the creation of a plasma ball. The second, tuned to the narrowest possible range, strikes a light wave into the resulting plasma field. This leads to the creation of a loud sound and a bright flash, "explains the resource.
As the developers reported, during the experiments they "managed to create a plasma ball at a distance of 30 kilometers". Experts hope within three years to "teach" the installation to recreate the human voice.
According to the author, the new product is planned to be used in riots and to disperse unauthorized demonstrations.