Lenur Islyamov, one of the leaders of the Mejlis of the Crimean Tatar people (organization banned in the Russian Federation) and the organizer of the blockade of the Crimea, declared that his organization intends to "do everything" to stop traffic on the Crimean bridge.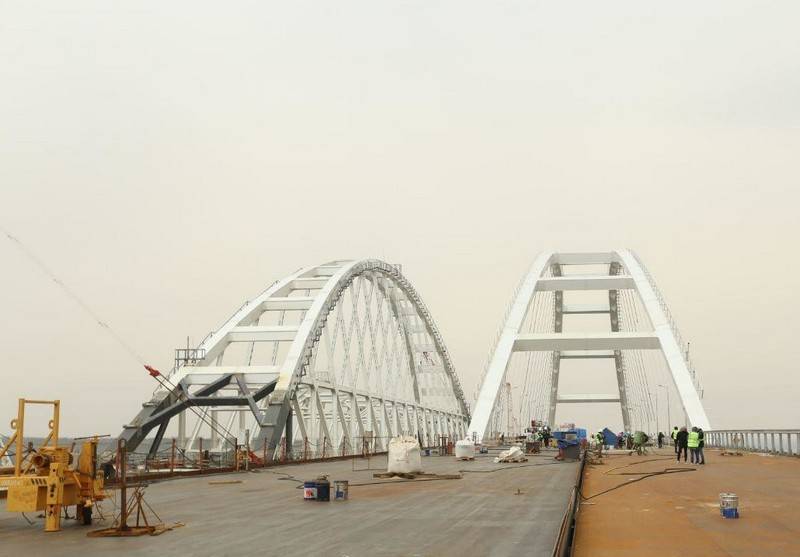 If Ukraine cannot yet stop this movement, then at least it is necessary to fix all transport that is moving from Russia to the occupied Crimea. Fix all people. By name. And impose sanctions wherever they move
- He said in an interview with the Observer.
When asked by a journalist whether the organization would physically hinder the movement, he noted that he would consider such an option if the sanctions did not give any result.
At the same time, Islyamov noted that the organization uses exclusively "non-violent methods of struggle".
We remind you that in both directions, car traffic on the Crimean Bridge is scheduled to open in May.