Well-known and repeatedly criticized by Russian readers, The National Interest magazine columnist Dave Majumdar wrote an article in which he stated that Russia had chosen a reasonable and affordable way to develop a strategic
aviation
, betting on the modernization of the Tu-160M2 bomber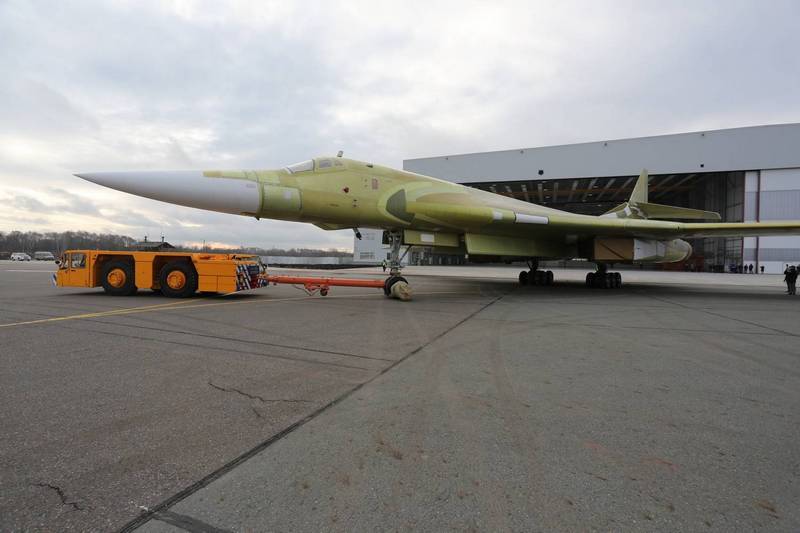 Madjumdar writes that the new aircraft will be equipped with improved engines that will increase the maximum range by a thousand kilometers. In addition, he points to the fully updated on-board and electronic equipment of the Tu-160М2 and new long-range missiles.
This part of the strategic aviation upgrade program is particularly important, given that the White Swan is, first and foremost, the aircraft carrying cruise missiles.
- notes the author of the article.
Unlike the B-2 "Spirit" or B-21 "Rider" American bombers, Russian military aircraft are designed to hit a target inside the airspace of long-range missiles that are tightly closed by air defense weapons. Therefore, the Tu-160М2 and get a new generation of cruise missiles
- emphasizes the browser edition.
According to the expert, updating the Tu-160М2 is a more economical and technically feasible program than the development of supersonic bomber.
As a result, the author concludes, Russia will most likely make the PAK DA strategic bomber, however, the Tu-160М2 in the medium term should be enough for it.