Edition
Economic Times
(India) writes about the progress between Russia and India on the conclusion of a contract for the supply of anti-aircraft missile systems C-400. The publication, citing an unnamed source, argues that negotiations between Moscow and New Delhi on the conclusion of contracts are in the "final stage."
It is reported that the contract may be signed in the near future. In particular, the talk is about the likely signing of a document during the visit of the Minister of Defense of India Nirmala Sitraman to the Russian capital (the first woman as Minister of Defense of India in
stories
country).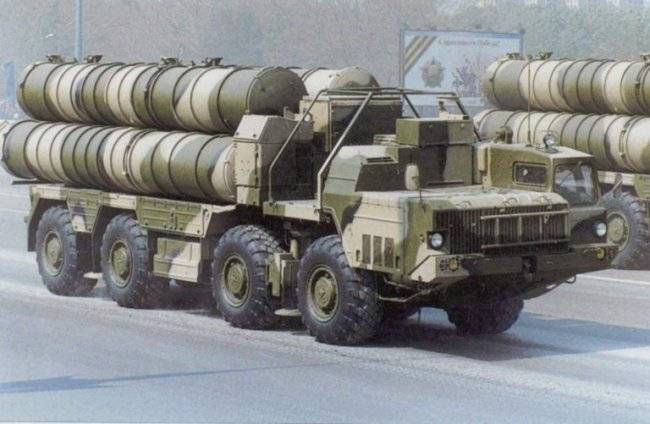 Ms. Sitharaman's visit is scheduled for April. This will be her first visit to the Russian capital since her appointment as head of the military department.
It is also reported that the issue of the joint development of a fifth-generation FGFA fighter can finally move from a dead end.
Recall that in India recently there has been a dispute between supporters of cooperation with Russia to create the newest military aircraft and opponents. Opponents argue that India's 4 investments in billions of dollars in the FGFA project are too "big", and that one could consider buying airplanes, for example, from the USA (F-35). Opponents of this theory remind that the United States will never transfer production technology to India - firstly, and secondly, India, for obvious reasons, has neither ammunition nor an F-35 service system, including tankers.